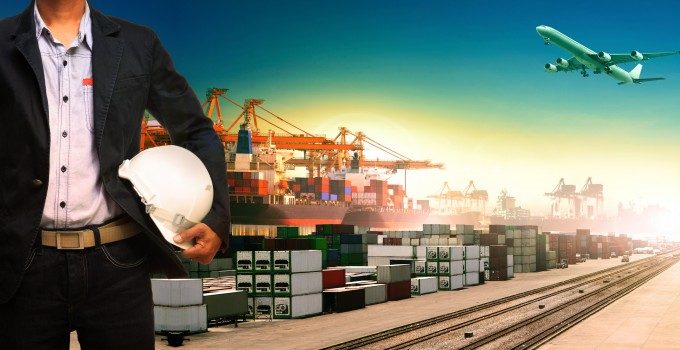 NYK has decided to restructure its Japan–Thailand–India service.
After the restructure, NYK's existing HLS Service will be delinked at Laem Chabang, forming a Japan–Thailand shuttle service (LNS) and Thailand–India shuttle service (New HLS).
NYK will thus be able to provide a competitive and stable service from Thailand to India and Pakistan, where demand is growing, with a new direct call to the port of Karachi. NYK will also continue its commitment to Japan–India cargo through transshipment via Singapore.