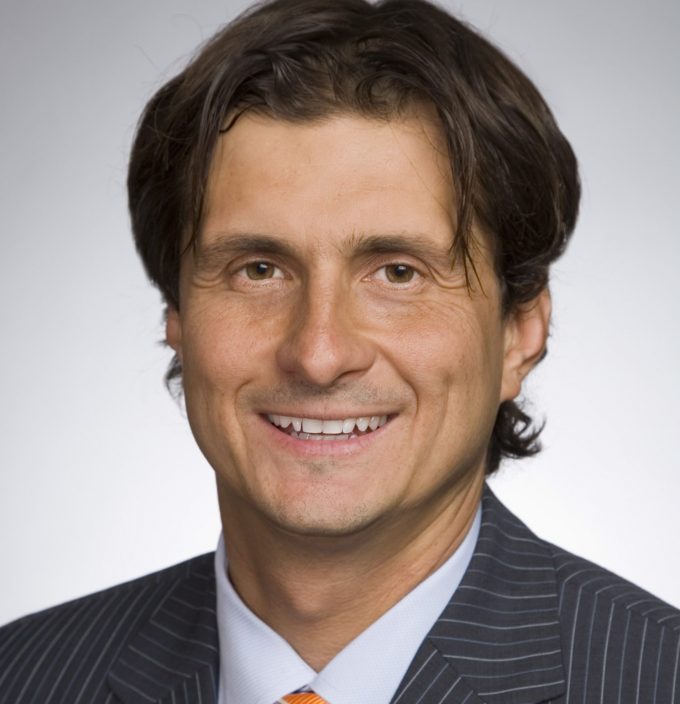 Pilot Freight Services (PFS) has announced a leadership reshuffle, following the retirement of president Lou Cortese.
Gordon Branov (pictured) has been promoted to become the forwarder's chief executive, while chief commercial officer John Hill will take over as president and Richard Phillips – who acted as chief executive for 10 years – has been appointed chairman.
A 20-year PFS veteran, Mr Branov has held multiple roles at the forwarder, most recently serving as executive vice president, and Mr Hill was CCO for more than 20 years.
Mr Phillips said PFS was "fortunate" to have "strong" leadership step up from within the team.
"John and Gordon are successful partners in our organisation who ensure the needs of the market, customers and our employees are paramount," he said. "They will form the backbone of the team to lead PFS to many more years of growth.
"In my own new role, I will be in a position to guide the company, and am excited to ensure its future."
The changes take effect on 1 July, when Mr Cortese retires after more than 30 years with the company.