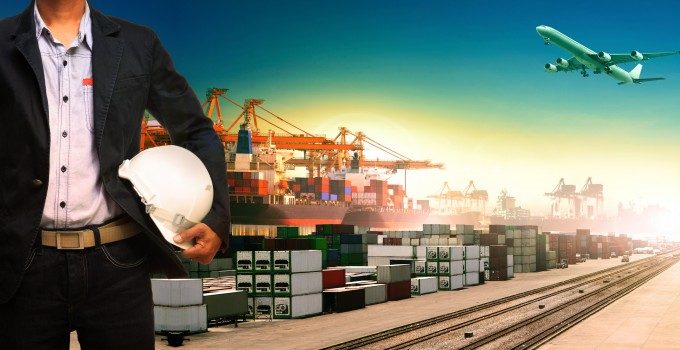 A new cargo carrier – incredibly – called Splunk n' Dash, this week claimed ownership of the three 747s apparently "abandoned" at Kuala Lumpur Airport.
In this bizarre tale, the airline, which says it is in the process of changing its name to Swift, said it was "stunned" to read the reports saying the airport would sell the aircraft if they were unclaimed. "Swift has very much has not forgotten its three B747s parked at KLIA!" it said on its website.
"Swift has in its possession, original documents to show ownership of the three Boeings, which were signed by the previous owner, then signed by Swift as the new owner."
Noting that it had been in several discussions with KLIA, it added: "Swift is understandably very concerned when Malaysia Airports Holdings Berhad (MAHB) declares to the world that "exhaustive steps" were taken to find a contact person, yet Swift has been meeting with MAHB on a consistent basis."
Its latest meeting was held in October, it noted.
Swift, which has apparently been in development for 10 years, is hoping to capitalise on Malaysia Airlines decision to withdraw partially from the cargo market. It said on its website: "Swift sees a niche it can develop as a logistics airline, but with a unique twist, implying Swift is without a competitor in the market.
"Swift will initially open flights with two B747Fs, which will fly from the Far East to Africa and South America. By starting out small and growing organically, Swift will be able to open new markets and develop a strong niche for its services."
All three aircraft are 747-200Fs, recently purchased from Air Atlanta Icelandic, and had been stored at the airport since coming out of service.
The airline is founded by Captain Blue and Sun Fai Li. Captain Blue was previously CEO of a Bangkok-based cargo airline wand had also been chief pilot of IndiGo.
Sun Fai Li (Sli) was senior vice president of GSA Asian Rim , and has also worked for  TradeWinds Airlines, (now Sky Lease), Atlas Air, where is was director of station operations and Air Hongkong.