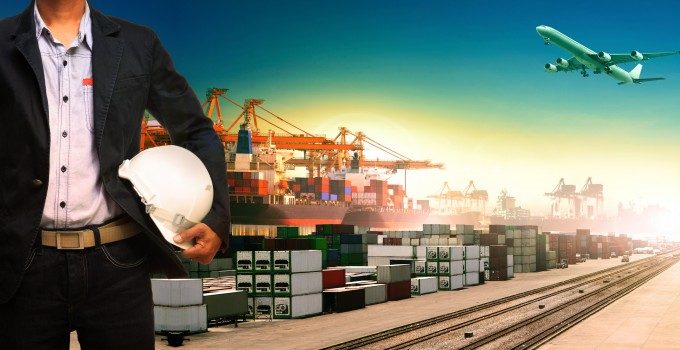 As conditions in Europe remain tough, Air France-KLM appears to be seeking new protectionist ways to bolster its market position. Last week a letter from Air France's unions to the French government was made public, outlining concerns that the country's air transport sector was under threat.
Calling the situation "a crisis of exceptional gravity, the consequence of which places Air France in serious economic, financial and social difficulties", it added:  "It is clear that further steps will be needed to reduce losses in the medium-haul and cargo areas, which are in a critical condition."
The unions call on the government to limit traffic rights to Gulf carriers, claiming "distortion of competition".
"We urge you and your government to freeze any new allocation of traffic rights until a more equitable competition is established…We ask you to act… to create a power balance between European airlines and those of the Gulf."
Traffic rights in the EU are negotiated under bilateral agreements between individual member states and non-EU countries. However, the EU's regulation on air services states: "Restrictions may be imposed under bilateral agreements between a member state and a third country, as long as these restrictions do not limit competition, that they are non-discriminatory and that they are not more restrictive than necessary."
A spokesman for the European Commission would not be drawn on whether freezing traffic rights equated to "limiting competition".
The letter cites that between 2005 and 2010, Gulf carriers saw their market share rise fivefold on European routes, while European carriers lost significant market share.
"Emirates won the French government rights to additional traffic, which directly threatens Air France… Whenever additional traffic rights are granted to these companies, it results in a loss of activity and related employment in Europe. Not only do these companies benefit from lower taxes and operating costs, but they are also based in countries that have nothing to offer in exchange."
The attempt to change French policy – which is expected to have little traction as France is in the process of selling its Dassault Rafale high-performance fighter jet to Qatar and the UAE – comes as Lufthansa Cargo is set to appeal a Dutch court's decision to make illegal LH Cargo's flights between Aguadilla, Puerto Rico and Amsterdam. The Dutch court upheld a ruling that Lufthansa's rights at the Puerto Rican destination were only "technical" – limiting the airline to refuelling only. Lufthansa argues, however, that Puerto Rico falls under US regulations. In the meantime, it has been forced to re-route its freighter flights to Frankfurt instead of Amsterdam, and truck the cargo from there.
The European Commission confirmed to The Loadstar: "It is our understanding that Puerto Rico is indeed covered by the US–EU Air Transport Agreement. This was confirmed by the US during the joint committee meeting in December 2011."
The Dutch court's decision has been seen as a protectionist move for the national carrier, Air France-KLM.
The Air France unions, which note that the carriers' labour costs equate to 32.5% of revenues, against KLM's 28%, IAG's 24% and Lufthansa's 23%, also blame the monopoly of state-owned Aeroports de Paris for the carrier's woes.
The letter added: "If nothing is done the national flag will slowly decline."
It could, of course, be argued that the carrier is already in decline. Group operating losses ran to nearly €500m in 2012, the fifth consecutive year of losses. The Group's cargo arm made a loss of €115m in the first half of this year – up from a loss of €173m in the first half of 2012. The group, meanwhile, is continuing to cut back its freighter fleet, with Martinair's remaining 747-400BCF set to leave the fleet shortly.