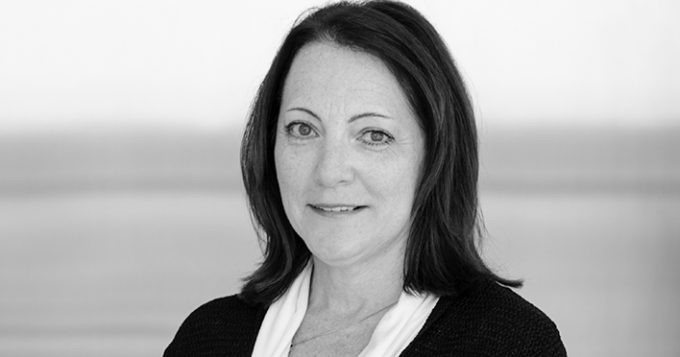 Global logistics company Crane Worldwide Logistics has announced the appointment of Nancy Matthews as Senior Director and Vertical Lead of Life Sciences.
Matthews will lead the US-headquartered company's global strategy for the market, developing tailored logistics solutions for customers such as Medtronic and St Jude Medical.
"Nancy's leadership experience and proven ability to provide exceptional solutions for challenging and sensitive logistics projects makes her a perfect fit to lead the success of our Life Sciences approach," said President and CEO, John Magee.
"With Nancy at the helm, we have no doubt that her expertise and drive will guide Crane from strength to strength in this market."
Ms Matthews brings more than 35 years' experience in logistics to the role, including nine years leading the Minneapolis division as District Director for Crane, and a background of managing key Life Science accounts.
Ms Matthews said. "Life Science customers have vital, fast-moving supply chains, often with added complexities such as temperature control, strict time constraints, and regulatory and compliance considerations. I know with our high-touch approach we can bring great value to these customers and I'm excited about the potential benefits for both parties."