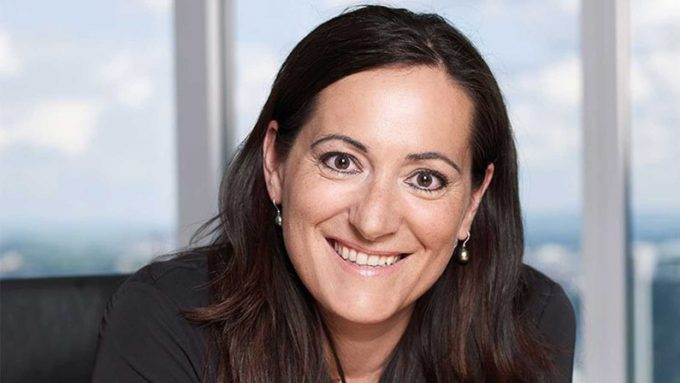 Deutsche Post DHL has appointed Monika Schaller as vice president of corporate communications and responsibility, reporting to chief executive Frank Appel.  
Ms Schaller joins DP–DHL from Deutsche Bank, where she served as deputy global head of communications and corporate social responsibility.  
Mr Appel said: "We are convinced that with her professional competencies and track record, Monika will be a great asset to our company." 
After beginning her career as a sales trader at CA Investment Bank in Vienna, a reporter for Bloomberg and serving in a corporate communications role at Citigroup, Ms Schaller spent nine years as manager for Goldman Sachs' corporate communications in Austria, CEE, Germany, Russia and Switzerland, before joining Deutsche Bank.