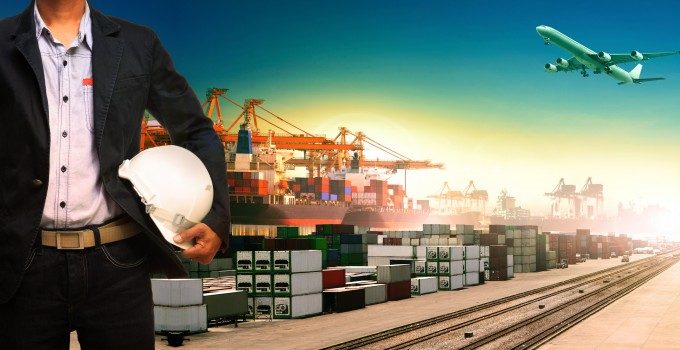 Maximus Air Cargo, the UAE-based all-cargo carrier, is one step closer to selling two of its A300Fs, after it emerged the airline was in talks with start-up Alpha Express Airlines.
The Latvian carrier, which acquired a 29-year old A300 freighter from Georgian Star International in February this year, confirmed that it was interested in acquiring A300s. Maximus is thought to be selling at least two of the older aircraft in its five-strong fleet, reportedly discounted to $10m each.
It has been no secret that the Abu Dhabi-based carrier has struggled to consistently place all of its Airbus aircraft under ACMI contracts in a challenging market. The carrier's main customer, Etihad, has increasingly opted for a range of aircraft from various suppliers, most recently taking on an Atlas Air 747-8F under ACMI. Sources close to Maximus indicate that the airline has relied heavily on revenues from its Russian-built fleet of an AN-124 and Il-76s. The latest A300s to join the fleet, in 2011,  were heralded as the youngest-ever conversions of an A300.
If a sale does go through, it is likely to resolve a headache at Maximus, which has seen staff cuts in the past month. According to two sources, more than 15 people were let go from the company earlier this month, while the head of safety and ground operations also resigned suddenly.
However, one source at the company said: "It is true a few people were released, but our office was so crowded anyway, it has been a necessary measure for a long time."
A source at Alpha Express told The Loadstar that the carrier was also in discussions over other A300s. "We will know more in June," he said. A quick glance at aircraft sale websites show that Maximus is by no means the only company looking to sell the A300 freighter. When the market began to bite, sources at the airline told The Loadstar that it had felt 'let down' by the manufacturer.