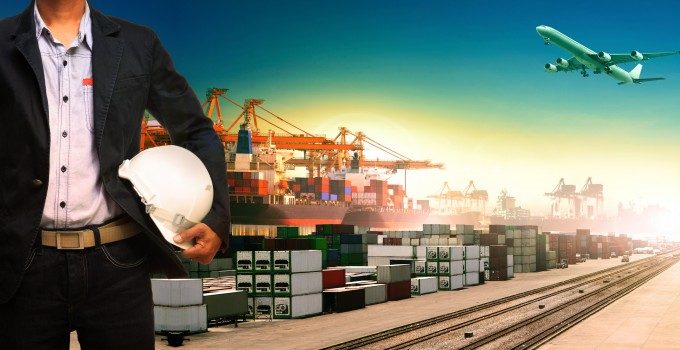 The International Union of Marine Insurance (IUMI) has warned that Solas firefighting regulations for container vessels are "inadequate" – particularly as ships have grown in recent years.
IUMI said the regulations were developed for general cargo vessels, where freight is stored openly in holds, and are "not suitable for a modern containership".
It added: "With the growing size of container vessels and a recent spate of fires on board these ships, IUMI is concerned that current firefighting provisions are insufficient."
IUMI listed high-profile examples, including the mid-Atlantic blaze on the 6,732 teu MSC Flaminia in July 2012, which took the lives of three crew members and resulted in a constructive total loss of the ship.
It argues that in the open sea or in remote locations, it could be hours or days before assistance reaches a distressed ship. And ineffective attempts to put out major fires on board places the crew "in great danger" and increases the damage to the cargo, the vessel and the environment.
IUMI today published a position paper to support its view that more must be done to improve the safety of crew, the cargo and ships in terms of fire detection, protection and firefighting capability.
Although SOLAS Chapter 11-2/10 was amended at the International Maritime Organization (IMO) in 2014 by MSC 92 to specifically increase the effectiveness of firefighting on containerships, the tougher regulations only apply to ships constructed after 1 January 2016.
IUMI said concerns remained about firefighting arrangements on ships built before then and believes the stricter regulations still "do not go far enough", in view of the substantial increase in containership size over the past few years.
It is supporting a best practice proposal presented by the German insurance association, GDV, which has set out an "improved concept" for firefighting facilities on containerships.
Uwe-Peter Schieder, marine loss and prevention at GDV, explained: "We suggest creating individual fire compartments below deck to prevent fire from spreading.
"These compartments would be fitted with fixed CO2 and water-based firefighting systems. Boundary structures would also be fitted above deck to align with the water-cooled bulkheads below and also fitted with fixed firefighting systems."
Additionally, Mr Schieder recommended the installation of enhanced fire detection systems.
IUMI is holding its annual conference in Tokyo this week, hosted by the General Insurance Association of Japan and attended by more than 500 marine underwriters and colleagues.
It said 2017 was proving both "challenging and uncertain", with global premium income continuing to fall and the exposure to risk increasing as "vessels grow larger and values accumulate in ports".