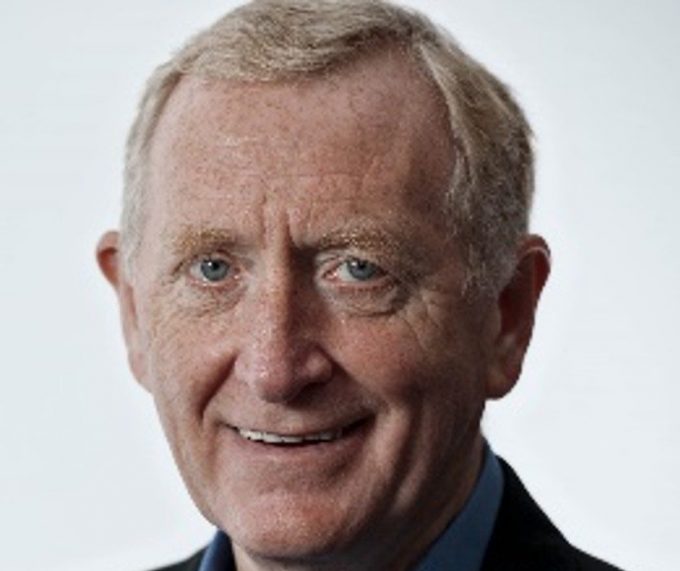 Jeremy Haycock has been promoted by Maersk to UK & Ireland area manager, succeeding Brian Godsafe (pictured above), who has decided to retire on 1 March after a 38-year career with the company
Mr Haycock (pictured below) is currently area sales manager for the UK & Ireland and has worked for Maersk in a variety of roles in Denmark, Italy, UK, Singapore, Japan, South Korea, Sri Lanka, Sweden and the US.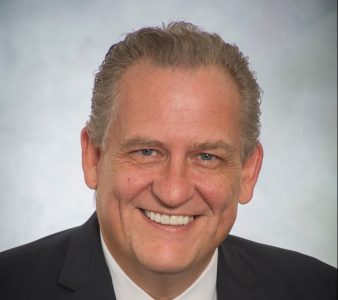 Mr Godsafe's retirement brings to an end a long career with Maersk, of which he has been at the helm for the last nine years.
"I am extremely proud of how much we have achieved at Maersk in the UK and Ireland over all these years. It has been an amazing journey and I feel privileged to have been part of it," he said.
He started as a booking clerk with Safmarine in 1982, and has since held various positions before being named managing director for Maersk Line in the UK and Ireland in 2011.
From the beginning of 2019 he took over the combined ocean and logistics businesses of Maersk in UK & Ireland.
Maersk regional managing director in Europe Karsten Kildahl said: "I would like to thank Brian for his career-long contribution to Maersk. Brian has always achieved impressive business results, and he has been a true role model in the way he has developed the teams around him. We will miss Brian in the Maersk family."