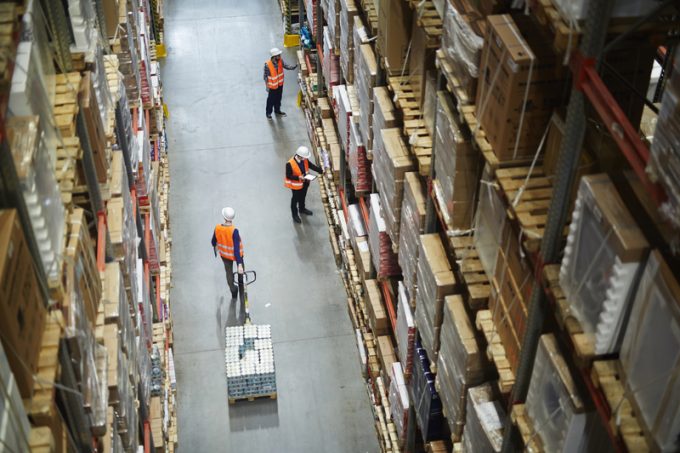 German digital freight forwarding start-up FreightHub has secured $30m in a series B capital raising round that saw Maersk join its investors.
AP Møller-Maersk's corporate venture arm, Maersk Growth, and logistics venture capital fund Rider Global joined Northzone, Global Founders Capital, Cherry Ventures and London-based investment firm Unbound, which also ploughed fresh funds into the company.
FreightHub said it would use the proceeds for tech development and to expand its presence in Asia.
Founder and chief executive Ferry Heilemann explained: "Our recent growth trajectory has confirmed the potential that our digital solutions can realise for both our customers and FreightHub's internal processes.
"With Maersk Growth, we have a new investor that offers extensive strategic insight and allows for mutual collaboration opportunities."
Jeppe Høier, partner at Maersk Growth, added: "FreightHub is a well-run company with a promising technology in the digital freight forwarder segment. This makes it a great fit with Maersk Growth's investment strategy, which aims to explore and mature promising technologies with a potential to improve supply chain management and customer experience.
"We believe in cooperation and learning experiences across the digital ecosystem of our industry and look forward to accompanying FreightHub in further developing as digital freight forwarder, and believe our cooperation can help both companies build on their capabilities and offerings to the benefit of existing and new customers in the SME segment."
Last year, FreightHub invested heavily in solutions for digital collaboration among customers, partners and suppliers and expanded the interface functions for its system integration capabilities.
Chief technology officer Erik Muttersbach said: "What sets us apart in particular is the combination of experienced logistics experts, data-driven and therefore robust processes, as well as state-of-the-art technology.
"So as to open up further control and optimisation options for our customers on their way to a data-based supply chain, we will continue to invest heavily in the development of new features, such as complete planning and control of orders at product level."
It also obtained an IATA licence for air freight services last year, thus expanding its service portfolio, as well as opening its first Asian office in Hong Kong and acquiring a sea freight forwarder specialising in Asian imports.
"The aim is to expand our network and provide a broader range of complex logistics services. A stronger presence in Asia will allow us to handle the processes on site independently and thus enable us to offer our customers a seamless end-to-end process," said chief operating officer Michael Ardelt.