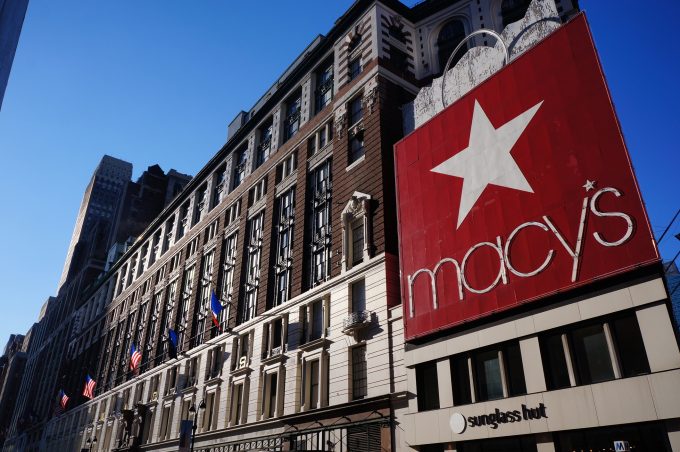 A logistics executive at the heart of one of the US's most venerable retailers has admitted embezzling some $3.5m from his employer.
Rudy Rampertab, 46, spent 22 years at Macy's, and from 1998 to the beginning of 2011 worked at the company's distribution centre in Carson, California, where he supervised the movement of merchandise to distribution centres throughout the country.
The court in Ohio heard how in July 2010, Suraj Patel, described as Mr Rampertab's "domestic partner" – they shared residences in California and Florida – established three logistics companies, SAP Retail Transportation, Cost Plus Packaging and Keshav Logistics, dubbed "the Patel companies" by prosecutors.
According to the FBI, Mr Rampertab obtained approval from his managers for these firms to become approved third-party vendors for Macy's, concealing his personal interest.
He then began reassigning Macy's transport contracts "from established vendors to the Patel companies", organising back-office paperwork so he personally could approve invoices from the Patel companies.
However, the Patel companies were effectively shell firms, with no employees or assets, so the work was then "subcontracted to other operators.
The court was told: "In some instances, the Patel companies improperly billed Company A [Macy's] for services that were not rendered by the Patel companies, or double-billed Company A for services rendered."
Prosecutors said the partners' dealings became increasingly reckless, such as selling "large amounts of unnecessary packaging" to Macy's, with invoices all approved by Mr Rampertab.
In the six months between July 2010 and January 2011, he approved some $3.5m in invoices, generating the pair a profit of $1.4m after expenses, allowing them to buy a $199,000 Aston Martin as well as other cars and at least six properties in Florida.
Mr Rampertab has admitted mail fraud and money laundering, which carry 20-year and 10-year maximum jail sentences..