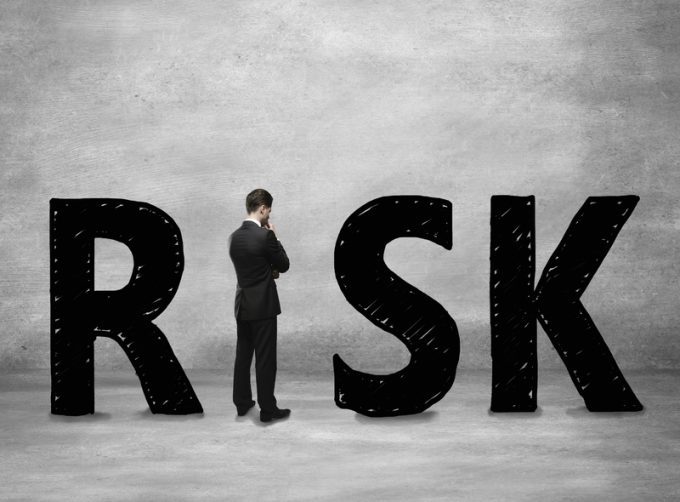 A Moody's podcast published on Wednesday is well worth your time today.
The analysts explain why the leveraged market is changing and what tighter, pricier credit means for speculative-grade companies.
They also touch upon the impact on private-equity-backed entities.
Moreover, in a separate episode yesterday, Moody's argues that given the current macroeconomic situation, emerging market companies face particularly high refinancing risk.
Now visit its corporate website here for more.