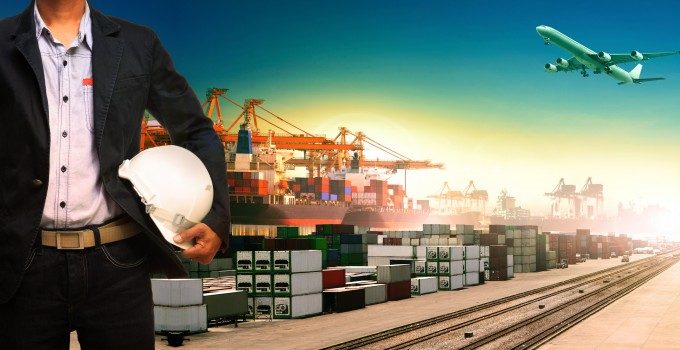 Lufthansa Cargo's nine-month numbers make positive reading for the German flag carrier, even despite a fall in volumes in its European and Middle East/Africa markets.
Revenue for its logistics division jumped 12% year on year between January and September, to €1.9bn, with third-quarter income up 11%, to €659m.
The carrier said: "Buoyed by strong demand and continuing high yields at Lufthansa Cargo, the group's logistics business segment raised its nine-month adjusted ebit 56.1%, to €153m."
Non-adjusted performance saw profits climb at a double-digit rate, with ebit for the nine months up 43% to €150m, which the carrier put down to lower-than-expected transformation costs.
While cargo load factors fell in all regions, its Americas and Asia business saw 6% and 9% increases in capacity, respectively.
Perhaps more worrying was the 3.7% year-on-year decline experienced in European volumes, even with zero adjustment in available capacity. In the Middle East and Africa, the carrier cut back available cargo tonne km by 11%, while cargo load factors for the region fell 2%.
Even so, the carrier said, changes in pricing had allowed it to increase revenue and its cost-saving programme had offset the rise in higher fuel costs.
During the first three quarters of 2018, the carrier pushed ahead with its freighter fleet renewal programme: two 777Fs will come online in the spring, with a third being incorporated into Aerologic.
Looking to the end of this year, the carrier said it expected logistics revenue to be above that of last year, but profits to be roughly level with 2017's numbers.