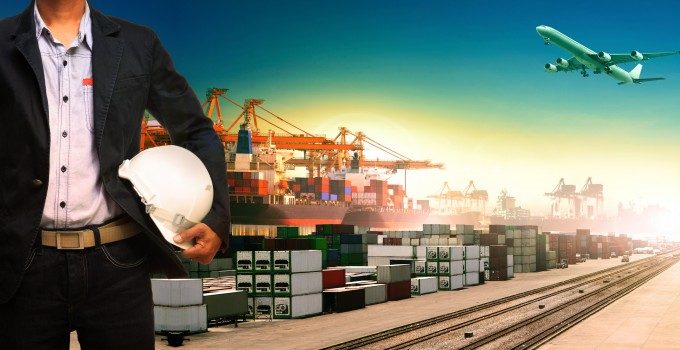 Lufthansa Cargo, which created a Capacity Management team this year as part of its Product and Sales division, has announced several management changes, with Helge Krüger-Lorenzen to become vice-president capacity management, taking over from Boris Hueske, who has led the team on an interim basis since it was formed.
Mr Krüger-Lorenzen, who was previously head of Global Sales Steering, is now responsible for market and network planning, as well as revenue management. Mr Hueske will take up a new cargo role to be announced separately.
Frank Naeve, who has been leading Lufthansa Cargo's e-cargo programme, becomes vice-president area management Asia Pacific. Mr Naeve has held several executive positions in Asia, notably as general manager of Jade Cargo International.
Lufthansa Cargo also welcomes a manager from the passenger division, Dorothea von Boxberg, its director for customer experience, who will head the cargo arm's global sales management, as vice-president in charge of worldwide pricing, sales strategy and steering.
All positions come into effect on August 1, said the airline.