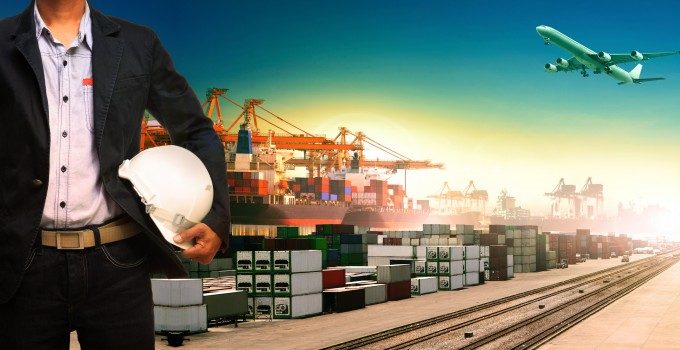 In the first of The Loadstar's new LongReads, we examine port productivity: why it has failed to improve significantly, the impact on terminals of larger vessels and the challenges of finding a meaningful metric to measure performance.
A measure of just how serious the threat of port congestion is to global commerce was put into context by Moffat & Nichol's chief economist, Walter Kemmsies, who recently described it as a "new form of trade barrier".
The recent travails of shipping lines and their customers on the US west coast has brought the matter to public attention – particularly when it involved a human interest story, such as McDonald's being forced to ration portion sizes to Japanese customers because exports of US potatoes were stuck on the docks.
It's a story that puts a smile on people's faces, whether born of schadenfreude or not, but the underlying impact of port congestion is far, far more serious. The economic damage caused to the US by the west coast congestion has been put at between $1bn and $2bn per day.
More insidious is the fact that it appears to be contagious. As cargo began to pile up along California's shores, either on land or waiting on anchored vessels seeking a berth, congestion pinch points began to emerge at Asian export hubs.
 Manila was worst affected, with ships waiting up to two weeks to berth and export containers sometimes delayed for months before loading.
 There are, of course, mitigating factors – local issues that accentuate the congestion and can often appear to be its cause. In Manila a ban on daytime trucking was blamed, but the reality, according to comments from MCC Transport chief executive Tim Wickmann, was that Asian ports – including top-10 global gateways such as Hong Kong, Shanghai and Qingdao – were all suffering their worst congestion for two decades.
And these backlogs were related, not isolated.