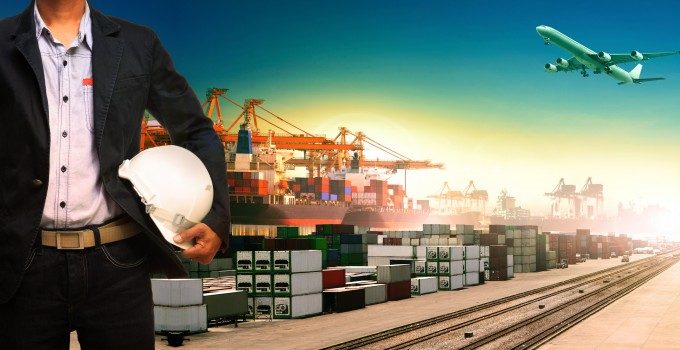 A new type of training initiative for the container shipping line industry has broadened its reach with the appointment of new sales agents in France and Singapore.
LinerGame was developed last year by former Maersk executive and SeaIntel founder Lars Jensen, along with shipping academics Nicolas Guilbert and Niels Rytter, and is "a table-top simulation game using container vessels made from LEGO bricks" that trains industry newcomers "as well as advanced simulation of shipping processes for experienced liner executives".
Chalmers University in Gothenburg recently adopted it as part of its curriculum in Shipping and Marine Technology, and the company is in discussion to see it adopted in other educational establishments.
As part of that expansion it has appointed Charles Moret in France and Singapore-based, and some time Loadstar contributor, Andy Lane.
"The expansion will allow LinerGame to more easily establish local training and teambuilding sessions for both small and large shipping companies outside of Denmark, and we are planning to establish additional agencies going forward," Mr Jensen said.