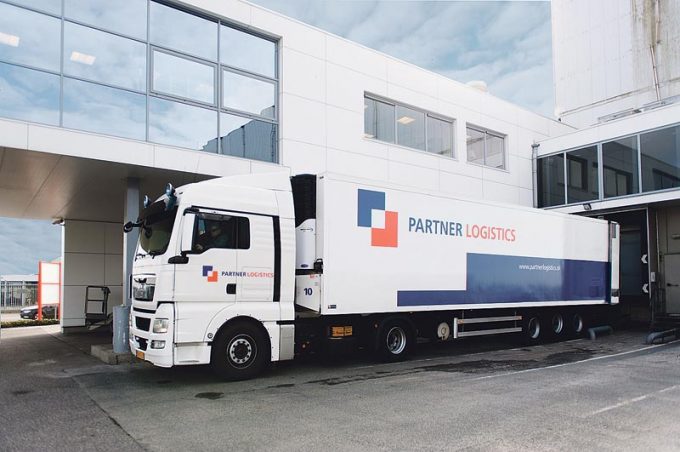 Lineage Logistics has acquired European cold storage provider Partner Logistics, marking its first foray into international logistics.
The acquisition provides 101m cu ft of temperature-controlled capacity, with total capacity for 500,000 pallets across six automated warehouses and one conventional warehouse in the Netherlands, Belgium and the UK.
President and chief executive of Lineage Greg Lehmkuhl said the deal marked an important step in the company's three-year effort towards developing its automation strategy.
"Our acquisition of Partner Logistics represents Lineage's ongoing commitment to serving our customers' global supply chains by delivering dynamic, sophisticated cold chain logistics solutions," said Mr Lehmkuhl.
"We are thrilled to welcome the Partner team and are confident their incredible industry expertise, particularly in automation, will accelerate Lineage in this area."
Since 2008, Lineage has grown through acquisitions and new construction, and offers 609m cu ft of temperature-controlled capacity in over 100 locations across the US.
The investment firm backing Lineage, Bay Grove, said the company was looking to become the world's "most dynamic" temperature-controlled logistics company.
Managing partner of Bay Grove Adam Forste said: "This expansion into Europe is a significant milestone in achieving that goal.
"And the transaction also highlights our commitment to automation as a critical pillar of our growth strategy globally."
Earlier this year, it announced plans to construct its first automated cold storage facility in Dallas/Fort Worth, and will use Partner in developing automated projects in the US and Europe.
Chief executive of Partner Logistics Duco Buijze said through Lineage the company would have increased access to resources that would allow for growth and expanded capabilities.
A lot of its investment has been financed through debt, although its strong operating results led ratings agency Moody's to upgrade its investment rating for the company from negative to stable in March.
However, Moody's also cautioned: "Lineage's aggressive growth-oriented strategy, which involves significant investments [is] well beyond the bounds of internally generated funds [and] continues to result in an adequate liquidity profile characterised by negative-free cash flow and a reliance on external sources of financing.
"Lineage's ongoing efforts to improve operational efficiency and execution, along with a greater focus on pricing and new business wins, have yielded positive results over the last few quarters. The company's ability to sustain this momentum while reducing leverage and moving towards an improved liquidity profile will be important," it said.