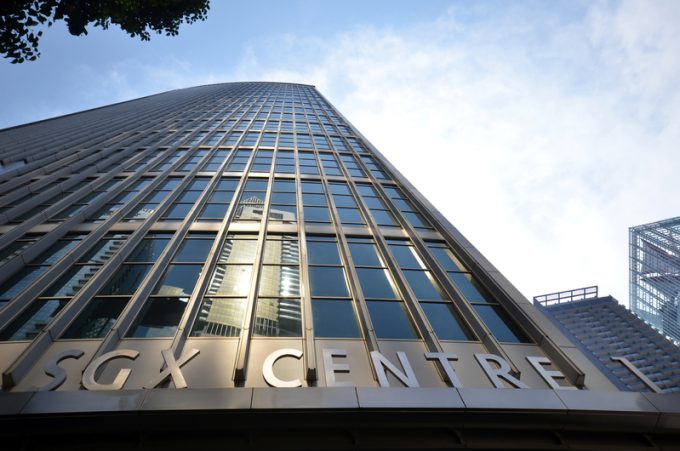 Freightos has raised more than $44m via the Singapore Stock Exchange (SGX), continuing its logistics reputation as the darling of venture capitalists.
This latest funding round, on Friday, brings the total raised to more than $94m.
Chief executive Zvi Schreiber said: "Our growth shows importers and exporters are looking for radically better freight services, while carriers and forwarders are eager to deliver by leveraging technology."
Since the start of last year, the logistics sector has seen a slew of investments, with US start-up Flexport alone netting $210m, according to research firm Pitch Book.
And technology researcher Gartner said that, in the past 18 months, online portals had received double the investment they saw in the preceding five years.
"These web-based portals may or may not offer better rates than can be found through a forwarder, but the model does save time," it said.
"It allows the shipper to respond quicker to both internal colleagues and customers who may be waiting on the information for sales or customer service reasons."
Investor demand saw blockchain start-up Ripe Tech complete a $2.4m seed round led by Maersk, while Uber announced it was doubling its own investment into its freight division.
Both Freightos and SGX have said they would follow the funding round with plans to develop ways of improving the supply chain sector's agility, risk mitigation, and transparency.
SGX head of derivatives Michael Synsaid: "SGX is excited by the potential to develop risk management tools and services, and build on Singapore's unique position in the trade ecosystem, to bridge the physical and financial markets."