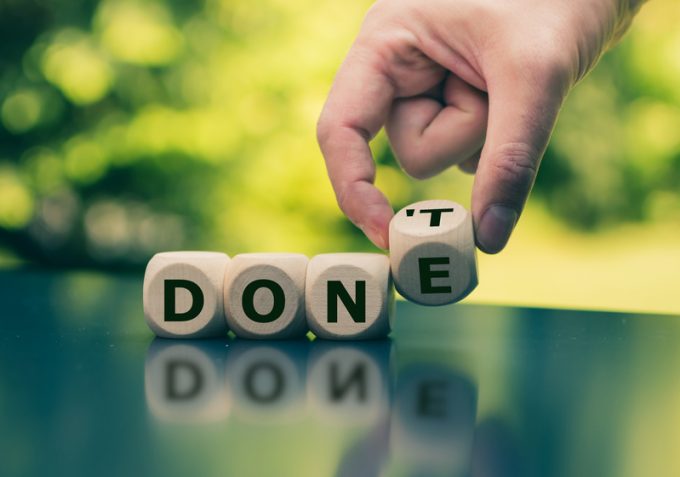 ZERO HEDGE writes:
About a year ago, there was a massive queue outside two of America's biggest ports, located on the West Coast. Now, the ports are coming to a crawl during the peaking shipping season, ahead of the busiest shopping period of the year. 
There's no longer a massive amount of container ships outside the ports of Los Angeles and Long Beach, California, which handle 40% of all cargo containers entering the country. 
According to Gene Seroka, head of the Port of ...