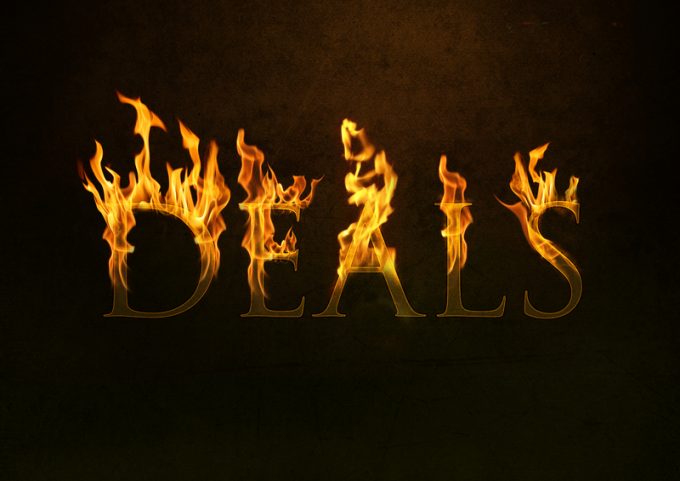 The Financial Times reports:
Hitachi will sell its 40 per cent stake in logistics company Hitachi Transport System to US private equity group KKR as part of a $5bn deal that is a major step in the sprawling Japanese group's drive to focus on digital services.
The deal, which will take the Tokyo-listed logistics business private, caps years of reform to transform the Japanese conglomerate into an IT and digital infrastructure specialist by merging and selling off listed subsidiaries previously considered sacred cows.
Last ...