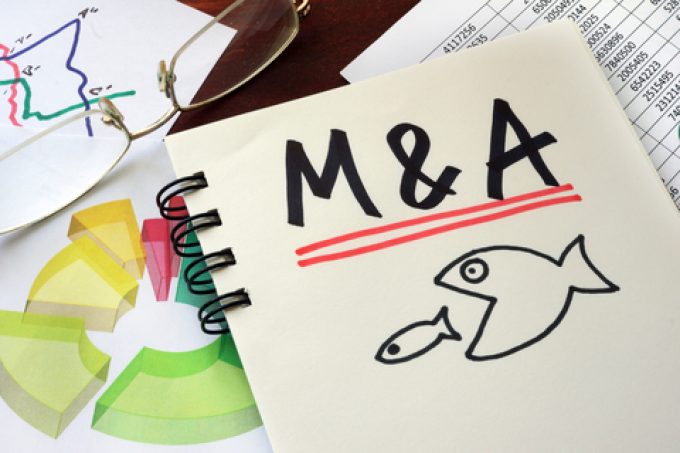 These are busy days for bread-and-butter M&A.
Today the latest news is that Hong Kong's Kerry Logistics Network – which is controlled by China's SF Holding – has taken over "one of the top 10 players on the transpacific trade".
Oh sure, we almost forgot to name it.
The target is Topocean, based in Southern California, which is thought to have been acquired for (up to) $240m and at the end of 2021 ranked seventh in the top 50 NVOs rankings by ocean volumes from China to the US.
More about the company, which was founded in 1995, can be found here.