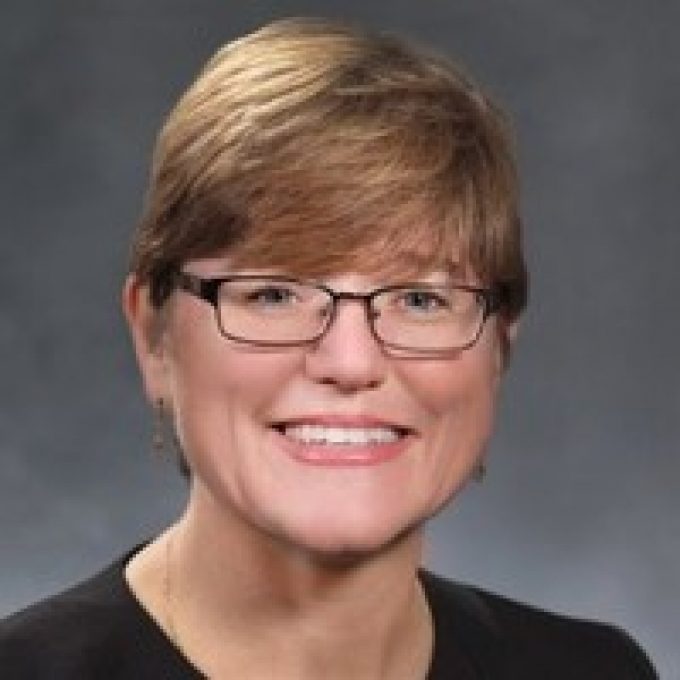 Logistics company BDP International has appointed Katherine Harper as its new chief financial officer, an appointment that means BDP's C-suite comprises 50% women, a rare feat in the industry.
Ms Harper will oversee all aspects of BDP's financial operations across its global network of subsidiaries, joint-ventures and strategic partnerships.
Most recently, she was CFO of AgroFresh, a produce freshness solutions company, and has also served as CFO of Tronox, as  chief financial & business development officer at Rio Tinto Diamonds and Minerals Group and a variety of other roles over a 30-year career.
Chairman and chief executive Richard Bolte Jr said Ms Harper had a track record of improving enterprise capital structure and liquidity, multiple acquisitions and driving cost optimisation and reduction programmes.
"I am pleased to have someone of her calibre join BDP", he added.
"Her track record is the right fit for BDP and our growth priorities. With her vast industry experience to tap into, we expect she will challenge our status quo and build upon our foundational strengths, driving BDP to even stronger global leadership in the industry."