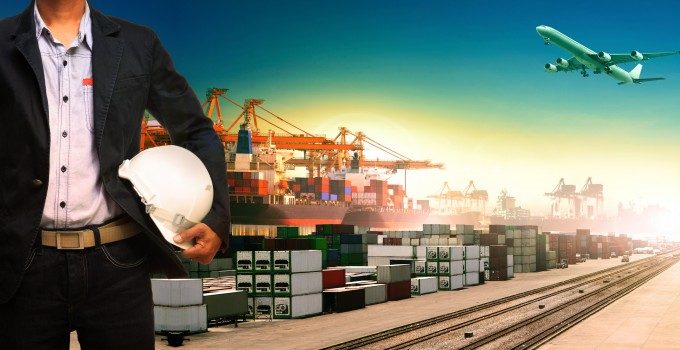 The new website has been designed to provide ultimate user experience and emits the refreshed direction Kale Logistics is talking on its solutions and services. This website provides a feature focused approach towards the company's products and services, combined with a fresh and digitally stimulating design.
Mumbai, Nov 16, 2017: Kale Logistics Solutions, a trusted IT Logistics partner for Fortune 500 companies worldwide, went live with their recently revamped website. The new website www.kalelogistics.in is developed with a futuristic and modern approach towards designing, content and representation of the company's profile and products.
Product information, case studies and industry thought leadership articles work together to provide a detailed overview of the company's IT capabilities in Logistics industry. Created with the user experience in mind, the website is built on the latest technology to make it compatible with today's browsers and mobile devices. In addition to making Kale Logistics' vast portfolio of products easy to browse, the website has rich content focused on the company's ambitions and key objectives.