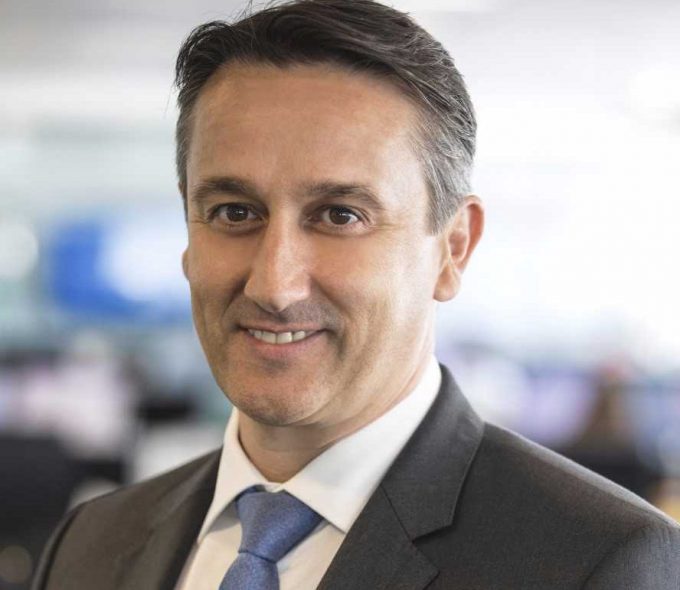 Two weeks after The Loadstar reported that senior vice president David Kerr would be leaving Etihad Cargo at the end of this year, the Gulf-based carrier has publicly confirmed the news.
The announcement was also used to broadcast the appointment of Justin Carr (pictured) as commercial vice president of cargo – although Mr Carr's LinkedIn page notes that he has been in the role since July.
He joined the Abu Dhabi-based carrier from DHL, where he headed up multinational company business development for the Middle East and Africa region.
The South African-born Mr Carr brings 20-years of logistics experience to the role, having entered the industry in 1995 as an asset manager in Durban at Mediterranean Shipping Company (MSC).
After a two-year spell at MSC, he moved on, serving at several shipping and logistics companies before joining UTi in 2006 as a general manager.
Then, in 2011, DHL came calling and appointed him regional customer manager for Europe, the Middle East, and Africa; an appointment that saw him move from his native South Africa to Dubai.
Etihad said Mr Kerr was leaving, after a seven-year tenure, to "pursue another opportunity" in the industry", and while a source claims he is off to Volga-Dnepr UK, this has not been verified.
Chief executive of Etihad Airways Peter Baumgartner said Mr Kerr had made an "extraordinary" contribution to the company, over a period that has seen business "treble".
"I would personally like to thank David for his tremendous work and to wish him well for the future," said Mr Baumgartner.
"We welcome Justin to the team at this exciting and challenging time in the air cargo industry, with his experience and familiarity with the region and customers are already paying dividends."