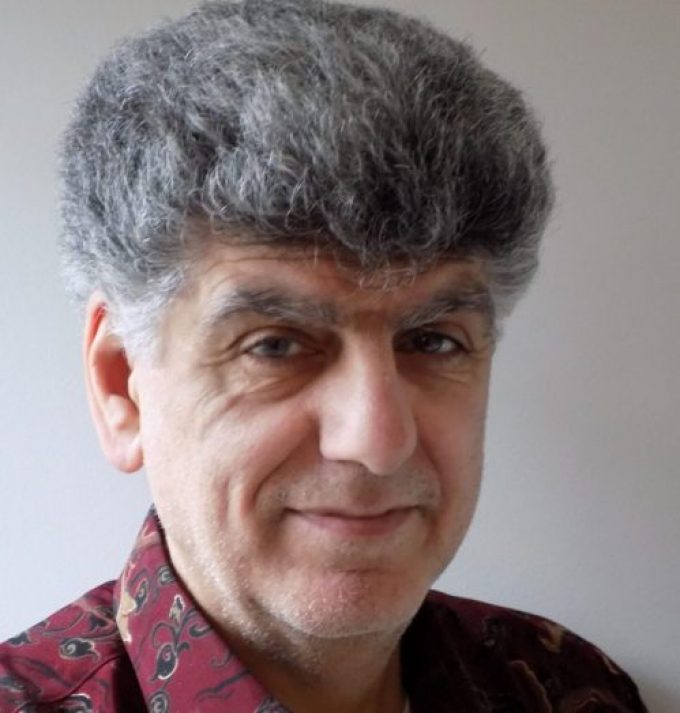 The Loadstar is delighted to announce that Nick Savvides will be joining the team as news editor.
Mr Savvides has extensive experience in freight reporting over a 30-year career, most recently as managing editor of Container News.
A shipping specialist, he has also been editor of The Naval Architect. He is the current holder of Seahorse Awards' "Feature Journalist of the Year" and "Journalist of the Year" awards.
"I am excited and humbled to be joining a great group of journalists, whose reputations are held in such high esteem by the industry in which they work. For me, this is like being signed by the Champions' League winning team," he said.
"What a challenge it will be to help improve on such a team. I look forward to it."
Gavin van Marle, The Loadstar managing editor, added: "It's been a challenging past year, with a lot of news to cover. To have such a well-known and respected journalist as Nick joining us is a substantial investment in the future of The Loadstar, and demonstrates our commitment to providing the supply chain and logistics industry with the highest-quality editorial content."
You can contact Nick from Tuesday 1 June, on [email protected].