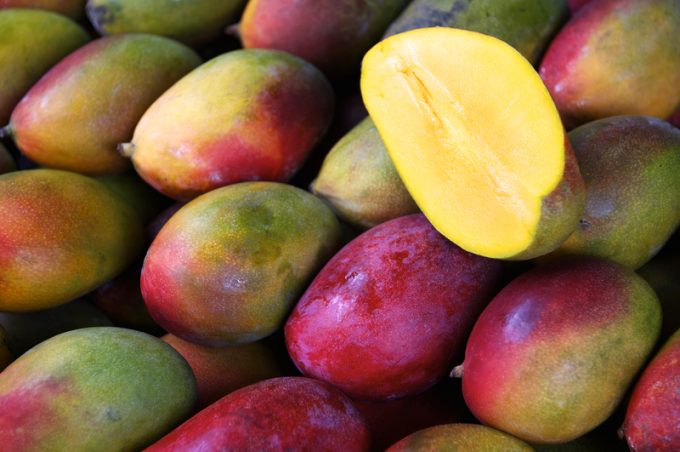 Air France, KLM Martinair Cargo and Fermac Cargo have launched a new freighter route from the Ivory Coast capital of Abidjan to Madrid to target northbound mango exports.
Since launching in early April, an estimated 90,000kg of Kent variety mangoes have been transported on 777-300 freighters.
Fermac Cargo is acting as the service provider to Air France KLM Martinair Cargo, providing customs clearance, air transport management and agriculture health and trade checks.
Eight further flights are also scheduled and the service's launch shows growing demand for mangoes from European consumers.
An Air France KLM Martinair Cargo spokesman said: "Fruits such as mangoes are very seasonal and this period lasts around two or three months throughout March, April and May, when large quantities are being exported by sea, thanks to reefer containers, and air. Exotic fruits are being appreciated more and more in European countries."
In 2014, Africa is reported to have exported $152m worth of mangoes, with the Ivory Coast accounting for an estimated $41m of this. Mangoes are now the third most exported commodity from the Ivory Coast – nearly 10% of its agricultural GDP.
The service also highlights the growing importance of Madrid-Barajas Airport as a valuable gateway for perishables supply chains.