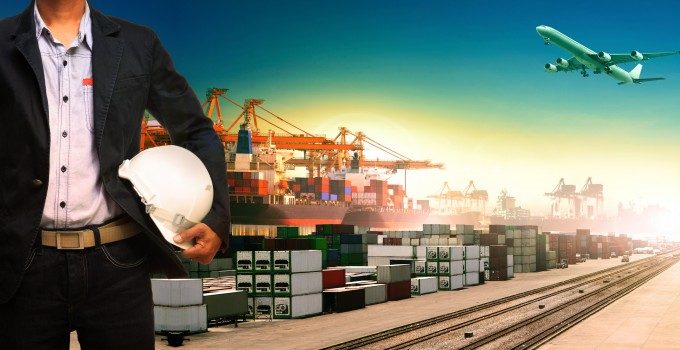 Iraq's Civil Aviation Authority has banned all freighter flights to Erbil and Sulaimani, in Kurdistan.
The Iraqi CAA controls Kurdish airspace and the move signals worsening tensions between Iraq and Kurdistan, affecting four weekly flights by Emirates, three by Etihad and services from Qatar Airways and Turkish Airlines.
According to Kurdish media network Rudaw, the Iraqi transport minister, Hadi Al-Amiri, has denied any decision to stop flights to airports in Erbil and Sulaimani.
"This is baseless and lies; no decision about stopping any flights to these two airports has been made," he told Rudaw.
However, in an email seen by The Loadstar, the Iraqi CAA has sent a note to airlines: "ICAA would like to inform you that all cargo flights destination to Erbil And Sulaimanya Airports aren't permitted in the present time"
It added: "All the approvals for these airports granted to you will cancel from 10th July 2014 until further notice."
Freighters operating into Kurdistan carry much of the equipment needed for the region's oil and gas industry. While passenger flights with belly cargo are still permitted, imports of large equipment on freighters are not.
"This is pretty serious," said one airline executive affected by the decision. "There were a lot of flights going in. No reason has been given.
"Baghdad and Basra are still operating, but Erbil is the best place to do business. Dnata is based in Erbil, there are no security issues, it's well organised – the Kurds have sorted it out. But Baghdad is a mess."
Forwarders are now seeking other routes to get freight into Kurdistan. "Everyone is going to fly it to Turkey, and then truck it to Iraq," said one source.
However, he added, there was some considerable congestion in Istanbul at the moment.
"Turkish Airlines hasn't been able to accept some cargo in time, and we are hearing there's a huge backlog in Istanbul. Some operations are moving to a new warehouse, which has caused it."
Turkish Airlines didn't respond to The Loadstar before publication.
The war of words between the Kurds and the Iraqi government has escalated in recent weeks. The oil-producing Kurdish region has built a pipeline to Turkey and has begun exporting oil directly to international markets.
On the day flights were stopped, Kurdistan had threatened to sue buyers of Iraqi crude if they didn't pay the Kurdistan Regional Government 17% of the sale, following a decision by the Iraqi government to reduce Kurdistan's cut.
Kurdistan recently announced plans for an independence referendum, while Kurdish ministers have said they would boycott going to Baghdad.
The Iraqi prime minister, meanwhile, has called Erbil a base for terrorism and said the government "cannot stay silent", according to Rudaw.