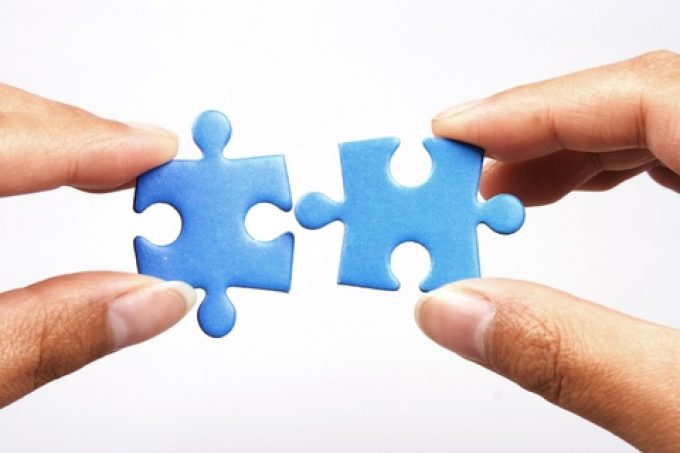 It's Investor Day for GXO Logistics in New York today!
In early trade, the shares were 6% higher in mixed US trading following CPI numbers in line with expectations.
Seeking Alpha flagged the news that the contract logistics company "expects to triple adjusted EBITDA between 2021 to 2027"… with Brad Jacobs writing on social media:
"Big numbers!"
That was a comment to a post from GXO chief investment officer, Mark Manduca, who ahead of the event noted:
"GXO Logistics, Inc. Investor Day. The three key numbers: ...