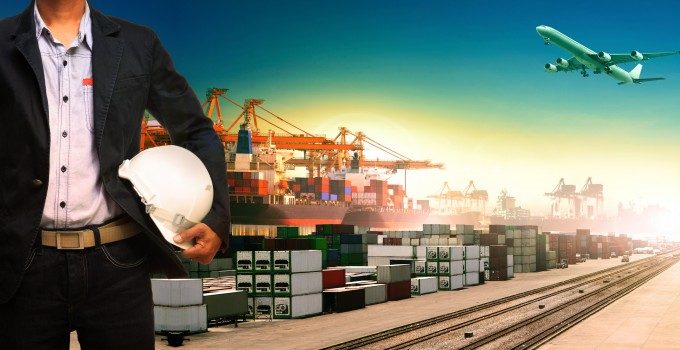 The aircraft parts supply chain could be disrupted if ICAO bans the transport of aircraft batteries on passenger planes. Media reports have stated that ICAO's dangerous goods committee is in the process of revoking an exemption for lithium ion aircraft batteries which allowed them to be transported in the bellyhold, with immediate effect.
Aircraft batteries as heavy as 34kg were previously exempt from a ruling covering other types of lithium ion batteries on passenger aircraft.
However, concerns flagged by recent incidents on Boeing's new 787 Dreamliner aircraft have forced ICAO to re-consider the exemption.
Other rules introduced with immediate effect have generally not been warmly welcomed by the industry. But Michael Steen, chairman of The International Air Cargo Association (Tiaca), told The Loadstar: "There has been a lot of dialogue between ICAO and the industry. Batteries have been on the agenda for some time. The dialogue has escalated because of the 787, but this only concerns one particular type of metal battery."
The batteries will still be able to be transported on freighters, but there is some concern that any ruling will hit the aircraft parts market. "If that is the final decision then yes, it will impact the supply chain," acknowledged Mr Steen. "The industry and suppliers will need to look at the best way of transporting the batteries, and make sure that the documentation is correct.
"It is very important that analysis is done to determine the danger."
The exemption has only been in place for two months, according to Aviationpros, after airlines lobbied to be able to replace failed batteries quickly.
The lithium ion battery issue has been a long-running sore for the airline industry. As most electronic goods contain them, from watches to computers, a complete ban would be unthinkable. But several fatal aircraft crashes, including a UPS flight from Dubai, have been connected by the carriage of lithium ion batteries, which can cause fires.
The news comes at the same time as a report showing that aviation safety has never been better. Last year was the safest year to fly since 1945. According to an MIT professor of statistics, a passenger could now fly every day for 123,000 years before being in a fatal accident.