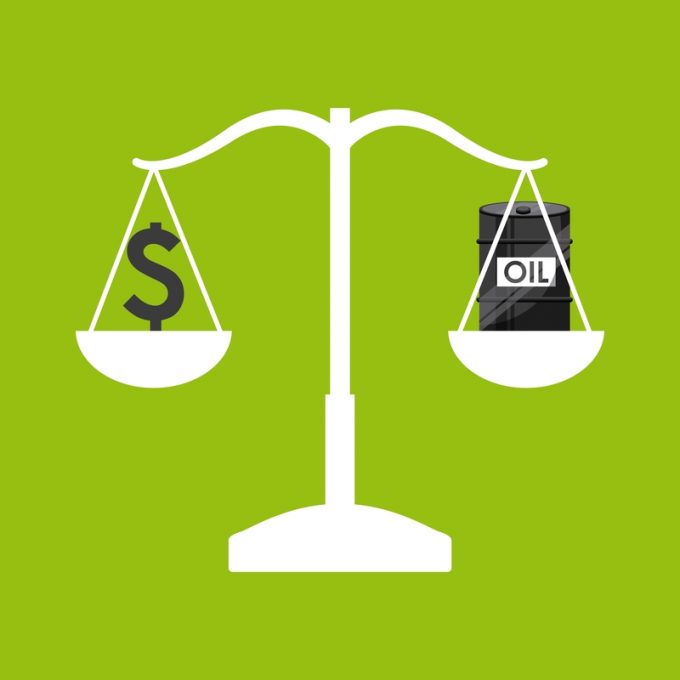 Investor's Business Daily writes:
LNG stocks traded generally higher Wednesday, a day after U.S. natural gas futures fell back from levels not seen since 2008. Prices rose on news of a key pipeline supplying gas from Russia to Europe. Prices fell back following a reported delay in the restart of Freeport LNG's Texas export terminal.
Freeport LNG said Tuesday it anticipates partial operations to resume at the Quintana, Texas, export terminal in early November, vs. earlier estimates for October. The facility ...