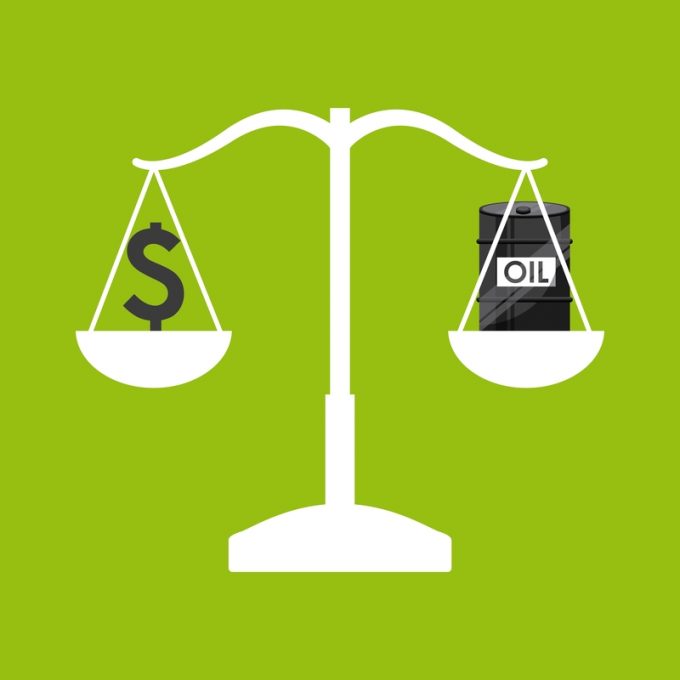 Investor's Business Daily writes:
LNG stocks traded generally higher Wednesday, a day after U.S. natural gas futures fell back from levels not seen since 2008. Prices rose on news of a key pipeline supplying gas from Russia to Europe. Prices fell back following a reported delay in the restart of Freeport LNG's Texas export terminal.
Freeport LNG said Tuesday it anticipates partial operations to resume at the Quintana, Texas, export terminal in early November, vs. earlier estimates for October. The facility aims to ramp up to a sustained level of at least 2 billion cubic feet per day (bcf/d) by the end of November. Full capacity is not expected to return until March 2023, the company reported. 
The privately held company had previously estimated that its export terminal, one of the largest in the country, would be offline for only three weeks after a June 8 fire and explosion shut it down. On Aug. 4, Freeport LNG announced it agreed with regulators on steps to reopen the export terminal. The company estimated it would be operating by early October…
To read the full post, please click here.
Now you may also want to read this: "Price of LNG goes stratospheric. Will LNG shipping rates follow?"