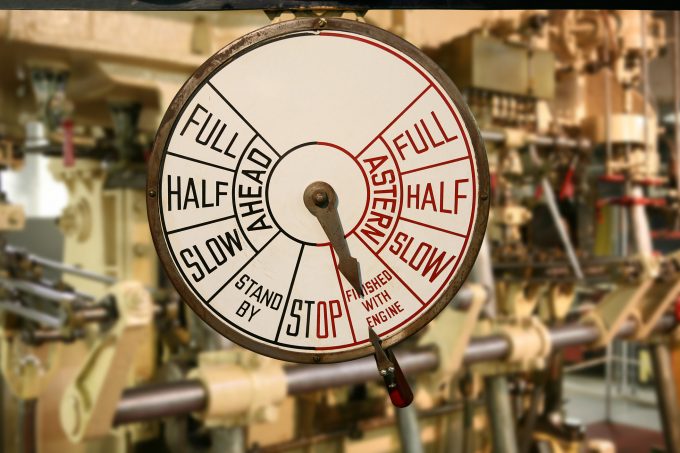 As transpacific ocean carriers approach a new season of contract negotiations with BCOs, supply chain advisors at Drewry are offering advice to help shippers navigate the impact of the new fuel surcharges.
If they are to survive, ocean carriers must be compensated for the extra cost of using low-sulphur fuels, a result of the IMO's 0.5% sulphur cap regulations which come into force on 1 January 2020.
And several carriers have warned of the serious impact on services if they are unable to recover the cost of switching to the cleaner fuel.
Indeed, The Loadstar was told by one Asia-North Europe carrier its strategy was to use separate negotiators for freight contracts and for BAF surcharges to ensure the two charges were not linked.
Based on current forecasts, the premium for low-sulphur fuel oil (LSFO) is expected to be in the region of $200 per ton. Analysts put the extra cost of IMO 2020 for container shipping at some $11bn, which equates roughly to $65 per teu.
To comply with IMO 2020, container lines will need to begin replenishing the fuel tanks of the vast majority of their fleet – those ships that are not fitted with scrubber technology or powered by LNG – with LSFO during the last quarter of this year, when shippers can expect to be asked to start paying an LSFO surcharge.
However, a survey conducted by Drewry towards the end of last year showed there was still a lot of confusion and suspicion relating to the proposed BAF formulae rolled out by the major carriers. Shippers had "expressed both uncertainty and concern over the impact of the new regulation", said the consultant.
Indeed, 56% of respondents complained of a lack of transparency in carrier fuel cost recovery methods; and with regard to their preparation for IMO 2020, a worrying 54% admitting they were either "poorly prepared" or "not at all prepared".
In its new white paper, Drewry identifies some of the issues and offers tips for improving fuel clauses in 2019 contracts.
Noting that ocean carriers had devised "widely different" BAF calculation tables this year, the consultant said "all large, and even medium-sized, BCOs should consider defining their own standard indexed BAF charges. These should then be incorporated into 2019 contracts."
Drewry said it was important to ensure that the indexed BAF charges were based on "fair and relatively up-to-date per-unit consumption numbers", which should be discussed with the carrier "before or during your 2019 contract negotiations".
And they should "take into account that due to the introduction of bigger ships, fuel consumption per-unit could have fallen in the past year".
A final tip from Drewry is to consider using a lower fuel price change threshold to trigger BAF adjustments than the norm of plus or minus 15-20%.
"Consider using a lower threshold which more closely mirrors underlying costs, but limit the number of adjustments to once a quarter to simplify the process and reduce the risk of invoicing errors."