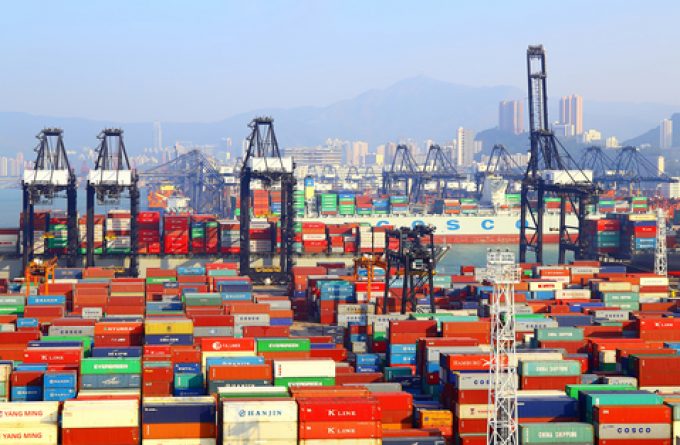 Maersk and IBM have faced a fair amount of criticism over the relatively slow movement of their TradeLens blockchain project.
Industry commentators have speculated that Maersk's involvement has put off new shipping line members coming in.
However, Modern Terminals, the second largest container operator in Hong Kong, has now joined several other ports involved in the project, which aims to digitise and streamline processes.
The Trade Lens ecosystem should help cut costs and increase efficiency. Trial runs have shown that shipment times can be reduced by up to 40%.
Peter Levesque, group managing director of Modern Terminals, said: "TradeLens uses blockchain to create an industry standard for the secure digitisation and transmission of supply chain documents around the world.
"This initiative will generate tremendous savings for our industry over time while enhancing global supply chain security. Modern Terminals is pleased to participate as a network member in testing this exciting shipping industry innovation."
Other ports involved include Valencia, PSA Singapore, Patrick Terminals, Halifax, Bilbao, PortBase, PortConnect and Philadelphia.
Meanwhile, notes CCN, another company is establishing a similar blockchain-based supply chain management platform: Singapore's Crimson Logic is setting up a solution called Global eTrade Services.