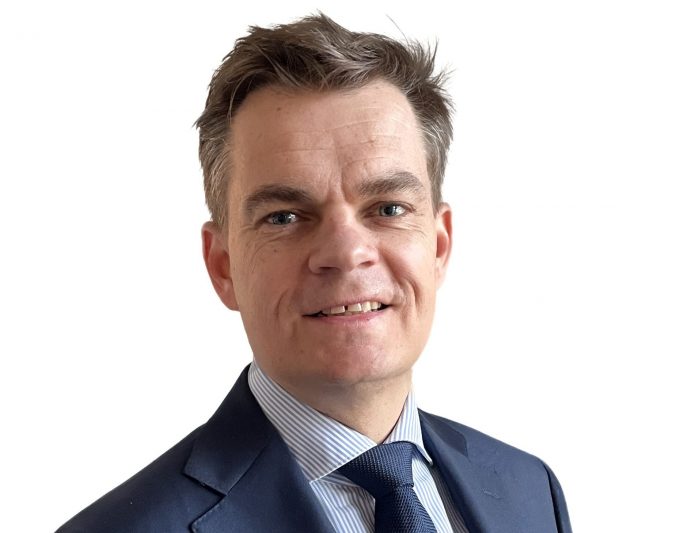 HFW, a shipping-focused law firm, has opened an office in Denmark with the appointment of Jens Mathiasen.
Mr Mathiasen, who led the shipping, offshore and transport practice for Danish firm Gorrissen Federspiel, joins on 1 March.
HFW has more than 200 specialist shipping lawyers and claims to be the only global shipping practice with a presence in Denmark.
"Denmark is one of the world's most important shipping markets, and Jens is recognised as market leading in shipping law, so this is a very exciting hire for HFW," said Paul Dean, global head of shipping.
"We already do a lot of work for Danish clients and have been active in the market for many years, but having a presence on the ground is a real game-changer for our global shipping practice. Jens is a trusted advisor to boardrooms across Denmark and has an outstanding reputation with clients."
A former MD of the Shipowners' Council of Copenhagen, Mr Mathiasen also  lectures on maritime law, and worked for more than 10 years as head of maritime law at Maersk's graduate training programme. He is one of just four lawyers ranked in the top tier for shipping law in Denmark by Chambers, and is also ranked as a "leading individual" in The Legal 500.
Mr Mathiasen said: "I'm proud to be joining the world's best maritime law firm. Shipping is inherently international, and clients need global advice. HFW's extensive network of offices around the world, combined with its unrivalled industry expertise, means that there's no better place for me or my clients."