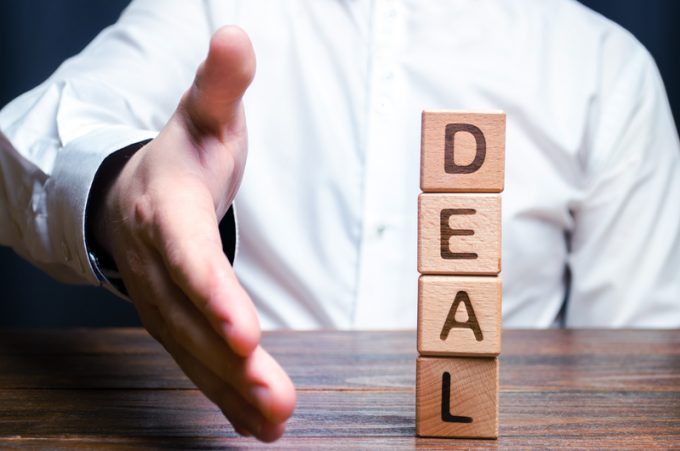 PRESS RELEASE 
AD Ports Group Completes Acquisition of Majority Stakes in Egypt's Transmar and Transcargo International (TCI)
Abu Dhabi, UAE – 13 September 2022: AD Ports Group has successfully completed the acquisition of a 70 percent equity stake in International Associated Cargo Carrier B.V., which wholly owns two Egypt-based maritime companies, Transmar International Shipping Company ("Transmar") and Transcargo International S.A.E. ("TCI"), initially announced on 1 July 2022.
The total purchase consideration (Enterprise Value) for 70% shareholding amounts to AED 514 million (USD 140 million).
It is the first international acquisition realised by AD Ports Group. Together, Transmar and TCI are on track to deliver revenue and EBITDA of around USD 137 million and USD 65 million, respectively, for full-year 2022. The El Ahwal family and the executive team will remain in management of the companies and deliver the strategic growth plans under the guidance and support of the Board and in conjunction with AD Ports Group.
The full release is here.