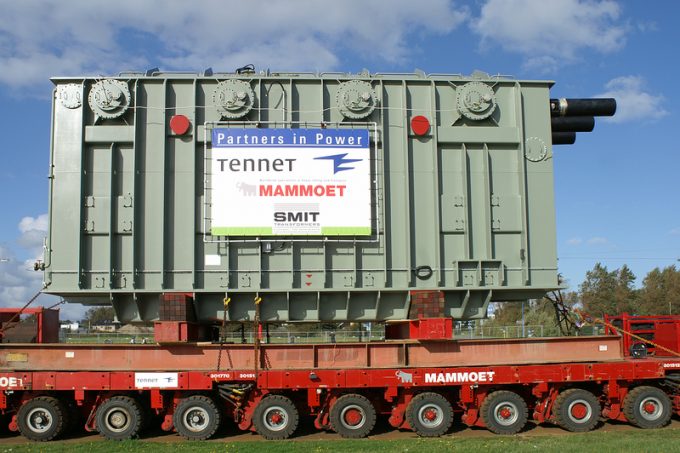 The project cargo sector is steaming through choppy waters this summer as the field shrinks in the latest wave of takeovers.
And industry executives expect more consolidation to come.
The biggest splash in the market came early last month, when Dutch heavy-haul heavyweight Mammoet announced it was taking over UK-based ALE.
"Mammoet and ALE complement each other in geographical presence on all continents. Together we have a well-balanced portfolio of activities worldwide," said Mammoet CEO Paul van Gelder at the time.
This could be a contender for understatement of the year: their marriage, if approved, will create a colossus almost double the size of its nearest competitor. Between them, Mammoet and ALE command thousands of cranes, trucks and chassis.
Less than a month earlier, Barnhart Crane & Rigging, one of the largest lifting and logistics contractors on the US scene, with a network of more than 50 facilities, agreed to acquire the majority of the assets of Burkhalter Rigging.
Merger action continued in mid-July, when Bishop Lifting Products completed the acquisition of American Wire Rope & Sling, a provider of rigging, lifting and crane services. Both parties stressed the greater reach the marriage would give them.
In recent years, a number of well known project specialists have been taken over by larger logistics players eager to expand into the project and outsize cargo segment: KOG Transport was taken over by Rhenus Group; and there was the acquisition of Albacor Shipping by BNSF Logistics.
One industry executive attributed the consolidation to pricing pressure, which has eroded margins. He suggested one firm that was taken over had, basically, kept going "just to keep the lights on".
Ross McLaren, co-founder and partner in HLI Rail & Rigging, added that some operators were quoting at cost level, or even below, to acquire business.
To some extent, this behaviour is driven by large shippers that play off project forwarders against each other, he claimed. In addition, there are external forces driving consolidation in the project and outsize cargo market, he noted. Investors are looking to buy several operators, amalgamate them and sell off the larger entity.
"We're going to see more consolidation," he predicted. According to Mr McLaren, there is not enough business to sustain the current number of players in this field.
On the rail side, one long-established player has ceased operations this year. SRT Transportation Solutions, a specialist in heavy transport, suspended its rail operations in the spring. Its fleet of special rail cars was taken over by manufacturer Kasgro, which rents out the equipment.