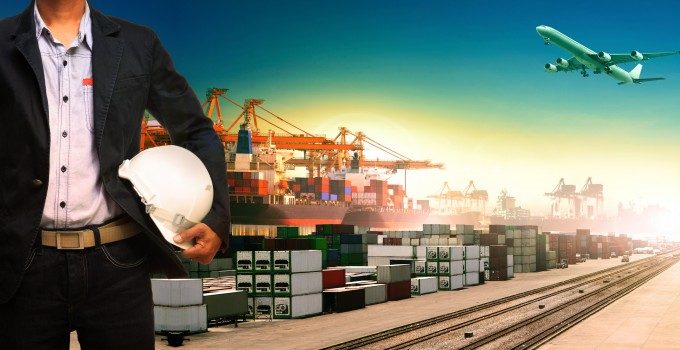 Lagos, Nigeria – Hapag-Lloyd has renewed its liner agency agreement with GAC Nigeria, following its merger with the United Arab Shipping Company (UASC) earlier this year.
Under the extended agreement, GAC will handle all aspects of Hapag-Lloyd/UASC's business in Nigeria including husbandry services, sales, customer service and the import and export of a large number of containers. This comes after five years of successful cooperation since Hapag-Lloyd and GAC Nigeria signed their first liner agency agreement for which a dedicated team and office was set up specifically to handle all its activities in the country.
The merger of the two shipping lines will result in a substantial increase in business for Hapag-Lloyd in Nigeria, prompting significant investment in office assets and personnel by GAC Nigeria to meet the demands of additional business.
Casper Bahnson, GAC Nigeria's General Manager for Liner Services, says: "Securing the new agreement with Hapag-Lloyd after the merger is a clear sign of the robust relationship we developed over the last five years. I have no doubt that our joint efforts we will increase their presence in Nigeria."
Following the merger, Hapag-Lloyd will deploy some of the largest vessels able to call at Nigerian ports and set up a new dedicated service for West Africa which will call directly to Nigeria.
GAC has more than three decades of local experience and hands-on knowledge of providing integrated shipping, logistics and marine services at all the country's major ports and terminals.