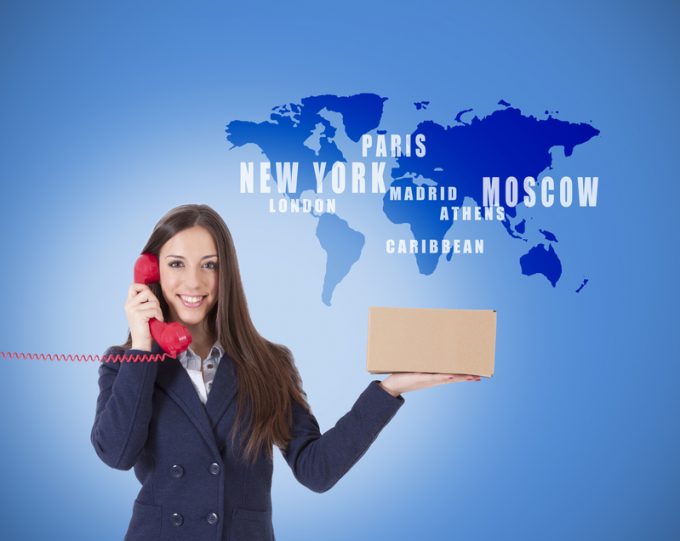 Last year, Airline Services International (ASI) decided to broaden its portfolio and added onboard courier (OBC) services to its line-up. 
So the Toronto-based GSA joined the Wings Onboard Network, a courier firm launched in 2016 in the Netherlands, which leverages the market presence of GSAs to offer its services. 
"We teamed up with GSAs in lieu of building our own sales organisation," said managing director Sander van Woesik. "Having GSAs gives us a local presence. They are very close to the local market." 
Moreover, GSAs deal with forwarders, which is the target clientele for Wings, which eschews direct sales to shippers. 
GSAs are appointed on an exclusive basis for their respective markets. They operate purely as a sales channel, without any involvement in operations or contact with individual couriers. In some cases the GSA may provide local support, like locating a customs broker or transport firms for the first or final mile of the journey. 
This arrangement may lead customers to conclude that they may as well deal with Wings directly, but the company blocks that avenue. It uses dedicated e-mail addresses in its communication with customers that automatically include the local GSA. Likewise, the company's 'control tower' refers enquiries to the local GSAs. 
Wings has an equally strict approach to the market and deals exclusively with forwarders.
"We don't approach shippers," stressed Mr van Woesik. 
OBC has become a crowded market, with virtually all the large charter brokers adding such services to their portfolios in recent years. 
Mr van Woesik claims his firm stands out with unmatched response times. All requests have to be answered in 15-30 minutes, and a courier is on his way within 45 minutes of job confirmation. This, he says, is supported by a 24/7/365 control tower, and global coverage with more than 1,900 couriers in 125 countries. 
Before it joined the Wings network, ASI would contact large brokers for OBC requests, but often did not get a response until the next day, said ASI president Joe Lawrence. 
Wings offers same-day deliveries within Europe, North and South America and the Middle East, as well as between Europe and the Middle East and North Africa. Europe-Asia, Europe-US, China-North America services and those within Asia and Africa take 24 hours. Transit times for shipments between Europe and Central and South Africa and South America are 36 hours. 
To provide visibility, couriers working for Wings have an app on their mobile phone that connects them to the firm's control tower. This is used to update clients on the all–important milestones on a journey. 
"Every single step is communicated to the forwarder," said Mr van Woesik, who plans to develop a better tool for track and trace that can provide automatic updates to clients. At this point, all updates are done by e-mail, which is in line with forwarders' preferences, he said. 
Another objective for the coming year is further expansion of the network. The focus is going to be chiefly on Asian markets like Vietnam, Indonesia and South Korea. China was a major focus last year. 
For ASI, the diversification is paying off, as the OBC concept is taking off with its forwarder clientele, Mr Lawrence said. Many were not interested initially but later called back to ask about the service and its capabilities, he reported. 
 "We have one customer that uses us on a weekly basis," he added. 
While OBC is typically ad hoc business, it is also sometimes used on an ongoing basis for projects, Mr van Woesik said, adding that he had observed a shift in the use toward larger shipments. 
"Initially it started as a cabin product, but there has been an increase in the size of shipments," he noted. Today an OBC job can be up to 500kg with multiple couriers involved.