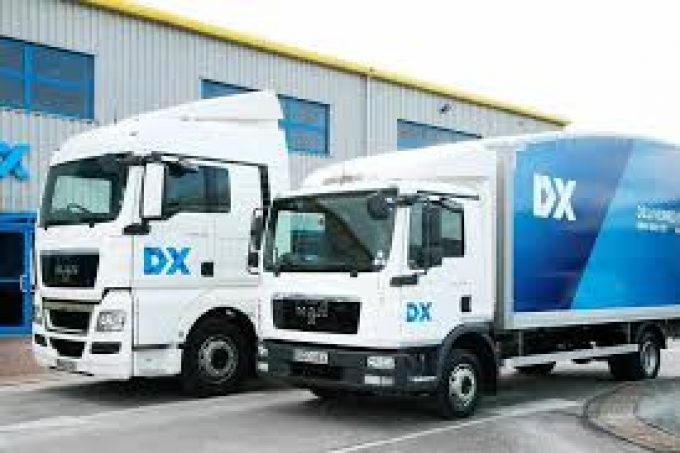 The largest shareholder of UK courier DX Group has increased its stake in a bid to scupper a reverse takeover by Menzies Distribution.
Gatemore Capital describes the Menzies plans as a "bad deal" that "tremendously" undervalues DX and would prevent it from achieving its true potential.
This morning Gatemore announced it had almost doubled its investment, to 21.34%, in the London Stock Exchange-listed courier to solidify its standing when it comes to voting on the takeover.
Chief investment officer and managing partner at Gatemore Capital Liad Meidar told The Loadstar that with 40% of DX shares held by private individuals, only 60% was likely to feature in the vote.
"Prior to this investment, 18% of shareholders were publicly opposed to the deal – our buying an additional 10% means that figure now stands at 28%," said Mr Meidar.
"We know a further 10-15% are against the deal, but will not come out publicly – this puts us well over the expected 30% needed to shut the deal down."
Mr Meidar would not say where the shares had come from, but the company's shareholder register indicates that Fidelity Worldwide Investment was the only investor with that many to part with.
DX Group announced in March it had begun talks with Menzies Distribution over a potential £60m acquisition, a deal it said could create £8m-£12m of cost synergies a year.
However, Mr Meidar contested this and said the deal would result in additional indebtedness and pension liabilities, and would hinder future growth.
"Fundamentally, we believe in DX's potential but it has been incredibly mismanaged and this is just another example of that mismanagement," he said.
When asked why 18% opposition had not been enough to make the board reconsider either renegotiating or going ahead with the deal, Mr Meidar said the board "ignores facts".
He said: "In February it was refused planning permission for a 'super hub' in Essington. This was not the first time it had been refused, but the third. This board continually ignores the facts and circumstances surrounding the decisions it makes."
Gatemore and DX have been at loggerheads since March, with the investor claiming the board – namely chairman Bob Holt and non-executive director Paul Murray – had presided over a 90% decline in the value of the company over 16 months.