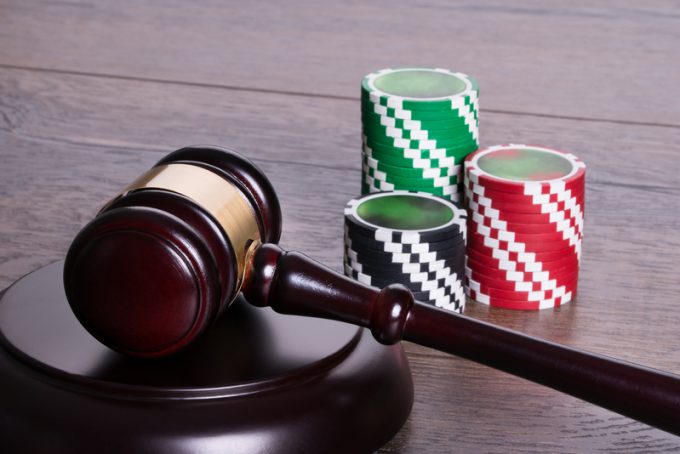 FreightWaves' Eric Kulisch writes: 
A federal judge has ruled a $1.7 million shipping dispute between Kuehne + Nagel, the world's largest air freight logistics provider, and oil field services giant Baker Hughes must be arbitrated, saying that the contract's arbitration clause is enforceable under New York law.
Houston-based Baker Hughes sued for compensation after one of its shipments was seized by Brazilian customs authorities because the airline providing the physical transportation failed to provide proof of a pre departure security check.
The case highlights ...