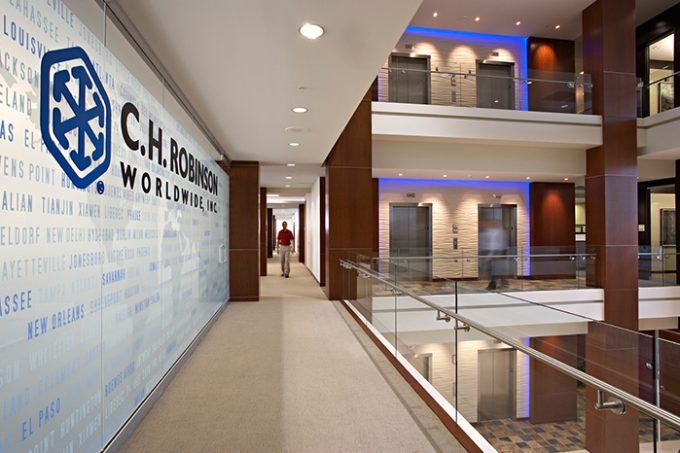 FREIGHTWAVES reports:
Broker C.H. Robinson Worldwide Inc. last week laid off about 300 people, equal to about 2% of its global workforce, as it continues to work to match reduced demand for its services with its supply of labor.
In a statement Tuesday, the company (NASDAQ: CHRW) said the cuts affected workers across the company. However, they fell primarily on the shared services and non-engineering technology areas, the company said.
According to a well-placed source, the company's marketing disciplines were disproportionately affected by the cuts…
To ...