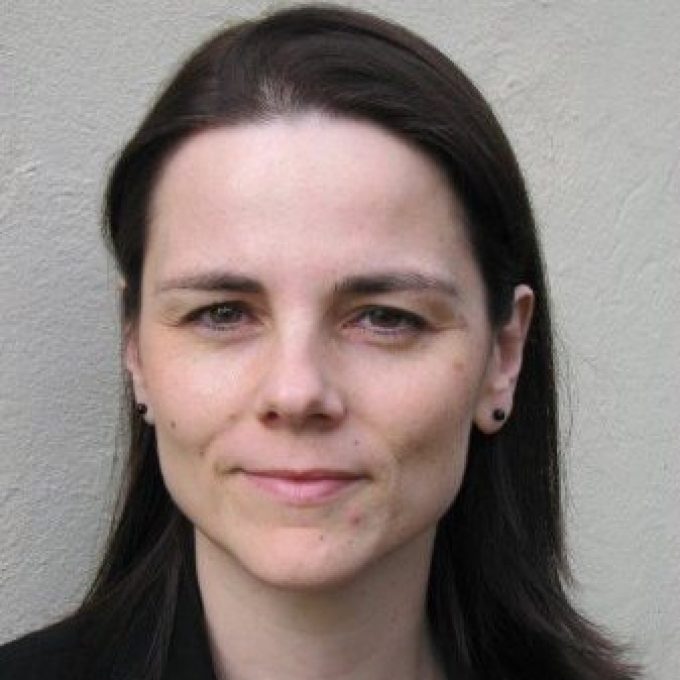 Elizabeth de Jong (pictured above) has joined the Freight Transport Association (FTA) as its new director of policy.
Ms de Jong's appointment follows the departure of Karen Dee, who left the FTA in March after being appointed chief executive of the Airport Operators' Association.
Ms de Jong joins from the Rail Delivery Group (RDG), where she also served as director of policy, and brings a decade of experience in the logistics sector.
She had a six-year spell at the UK Department for Transport (DfT), where she headed up rail commercial contracts before taking the reins as the lead sponsor for the east coast franchise.
Ms de Jong has also worked for Mouchel and the Stagecoach group, where she was head of retail development at South West Trains.
Her appointment brings to an end a six-month hunt for Ms Dee's replacement she announced her departure from the FTA in January and FTA chief executive David Wells welcomed Ms de Jong.
"Freight and logistics is the unsung hero of British industrial success, an area which is constantly changing and evolving, and the industry will be key to ensuring continued economic growth as the UK leaves the European Union," said Mr Wells.
"The FTA will have a crucial role in ensuring the sector's demands are heard in government, and we are thrilled that Elizabeth will be joining us to drive the policy agenda forward."
Ms de Jong is due to take up her post on 3 July.