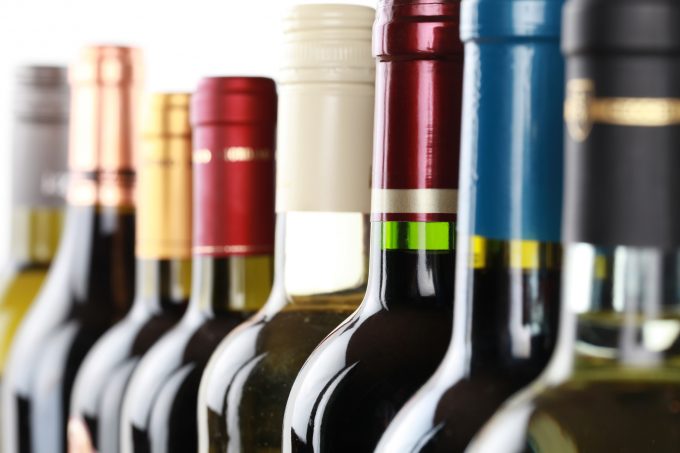 Hong Kong-based logistics firm Tigers has added wine to its menu of services for e-commerce selling and delivery.
It has obtained certification in the US as an importer of record and distributor, a step that paves the way to hosting wineries looking to sell their vintages to American consumers as well as commercial establishments, and also to manage their logistics.
"Wineries want to know who is buying their wine. They usually market directly on their website, but if they go through the usual channels for international markets, it is the distributor who has the proprietary information on the consumer," said Tigers CEO Andrew Jillings.
Tigers' answer is a proprietary e-commerce platform that combines the functions of an online sales marketplace with supply chain management from order fulfillment to returns.
The company launched its first 'eShop' earlier this year to companies targeting international merchants seeking direct access to the Chinese market without going through Alibaba, where their products would be "lost in a myriad of other merchandise".
According to Mr Jillings, this is particularly attractive to merchants that want to have better control over their brand image.
"You can set your pricing on eShop, and you have full visibility on the buyer. People want that," he said. "The future is all about big data management."
Since the establishment of the first eShop for the China market, Tigers has been busy rolling out similar platforms in other countries. At the same time, Mr Jillings has moved to expand the range of merchandise going through eShop. For the most part, this comprises branded lifestyle products such as workout wear from Italian designer label Gr1ps or award-winning golf simulator OptiShot Golf.
Wine, as a high-profile commodity increasingly sold online, is a fitting expansion. Tigers has aligned itself with a number of wine producers from Australia and South Africa to offer grapes directly in international markets. Over time, Mr Jillings is looking to extend the range to wines from other parts of the world.
He also has ambitions in the perishables sector, particularly at the high end.
Already Tigers has started moving seafood and prime cuts of fresh meat from the southern hemisphere and Mr Jillings is looking at moving high-end perishables to consumers around China. Given the concern over tainted or contaminated food, there is rising demand for imported quality food among Chinese consumers, cand they have the buying power to pay for it, he noted.
The company has already got its feet wet in this sector. It runs a service flying live lobsters from Australia to Guangzhou. After landing in China, the crustaceans are kept in a tank in the airport, from where they are dispatched to online buyers. Some of these are private consumers, but many are ordered by restaurants, Mr Jillings said.
"We're looking to B2B as the basis to China, but B2C is growing very quickly," he noted.