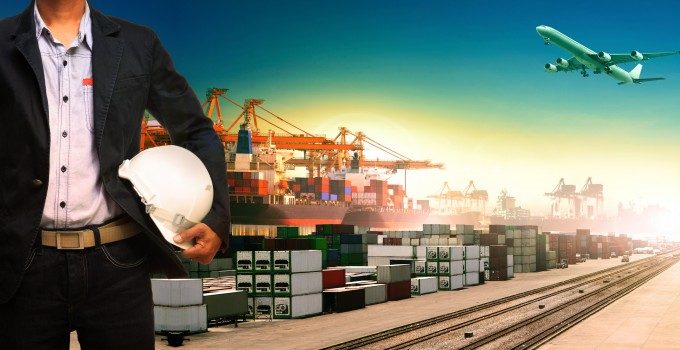 Logistics companies planning to expand their operations in Mexico should be wary of a rise in cargo crime, according to FreightWatch International.
Along with Mexico's growth in manufacturing, driven by the US's increased interest in near-sourcing, comes, perhaps inevitably, a rise in theft. In 2012, the average value of loads stolen in Mexico rose 38% according to the Texas-based group.
Although this could suggest that Mexico is making higher value goods, it actually relates to an increase in cash-in-transit crimes – thefts from armoured vehicles. Pharmaceutical thefts, meanwhile, saw a 50% rise in 2012 over 2011.
All modes are begin targeted. Trains were boarded in restricted speed areas, or derailed, while in northern Mexico drivers are reportedly being forced to pay a "right-to-pass" tax.
However, in 83% of all 1,519 reported incidents, cargo criminals resorted to hijacking, with an increased amount of violence.
The theft of whole trucks has caused some small businesses in Mexico to close. FreightWatch reports: "With cargo theft continuing to increase at double-digit rates from one year to the next, and violence on the rise in Mexico as well, some cargo transportation companies have opted to close their doors rather than continue facing loss after loss. Some of the smaller transport companies, in fact, are simply finding it too expensive to operate, as in some instances it is not just their cargo that is stolen but the truck as well. Likewise, growing danger on the roads has caused some drivers to retire early or to opt for a career change."
FreightWatch's report does note, however, that armed confrontations in Mexico are less frequent than in other South American countries, notably Brazil.
The trend towards more violent crimes against drivers is not limited to South America, confirmed Thorsten Neumann, chairman Transport Asset Protection Association, EMEA. Europe last year saw its first cases of drivers being killed, although hijackings account for just 6% of cargo crime at the moment. The majority of crimes stemmed from non-secured truck stops, with 54% of crimes involving theft from a lorry, while 13% involved the theft of a lorry itself.
The commodities targeted by all criminals are those that are easy to sell on, such as food, and those of high value, such as pharmaceuticals or electronics. Mr Neumann told The Loadstar: "Food, tobacco, pharmaceutical and high-tech are really leading the statistics – plus metal theft increased by 500% compared to 2009  – but in general criminals target whatever they can to make money."
In Brazil, which in 2011, had losses totalling about $14.4 million, pharmaceuticals were the fourth-most stolen commodity behind food, drinks, electronics and "mixed merchandise loads".
Meanwhile, in the US, FreightWatch recorded a drop in crime of 0.53% for 2012, although it expects this figure to rise following delayed reporting. Some 80% of the thefts were full truckloads or containers. Happily, only about 2% of thefts were violent, with the largest rise being fictitious pick-ups, which have become 763% more popular since 2009, although they still account for just 6.5% of overall cargo theft.
Electronics thefts in the US have seen a significant decline, falling to a new low of 12% of all cargo crime last year. Jewellery/accessories saw the highest average value per incident of any product type in 2012, with an average value of $425,000 per loss. Close behind were electronics and tobacco at $382,732 and $382,500, respectively. The largest single incident loss, at $3,126,164, was the theft of currency from a facility in Florida.
And the worst state for crime? California, although Michigan is swiftly charging up the ranks.