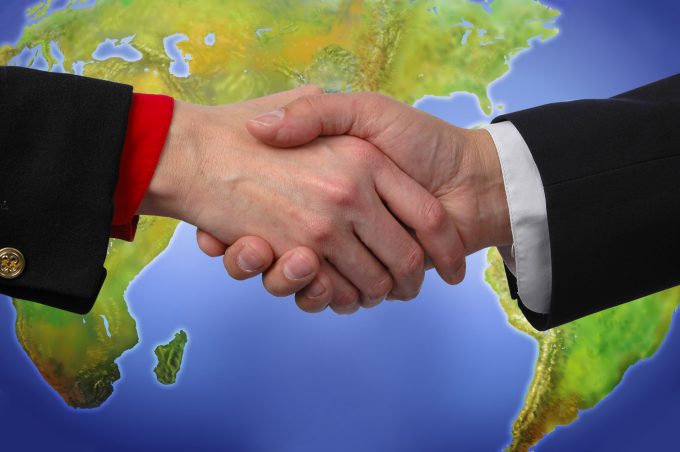 It has taken four years, and several disagreements, but forwarders are no longer mere "agents" of the airlines.
IATA and FIATA appear to have put their differences aside and launched the Air Cargo Progam (IFACP), which will replace the airline-led Cargo Agency Program.
The two associations have set up an IATA-FIATA Governance Board (IFGB), to be jointly managed, levelling the relationship between forwarders and airlines, taking forwarders from being "agents" to "customers".
As well as endorsing the role of forwarders, IFACP also covers regulatory compliance, safety, security and technology, and will eliminate unnecessary administrative procedures.
The move has been delayed by the associations' failure to agree on payment system CASS participation. IATA wanted any agreement to mandate involvement in CASS, FIATA wanted it to be optional.
They have found a way, said an IATA spokeswoman: "Participation in CASS will remain…unless the airline and forwarder agree to alternative bilateral arrangements for accounting, billing and settlement.
"Freight forwarders wishing to join the new IATA-FIATA Air Cargo Program will be required to sign a new agreement. However, there is no need to sign a separate CASS participation agreement."
She added that the major concepts had been agreed, while final specifics were being drafted, which then must be adopted by the IFGB.
IFACP will be rolled out first in Canada, early next year, in a pilot phase, while the full global rollout will be completed by the end of 2018.
Aleks Popovich, IATA, senior vice president, financial and distribution services, said: "This is the result of four years of hard work to modernise the relationship between freight forwarders and airlines.
"The IFACP also provides a framework to ensure that industry standards are relevant, pragmatic and fit for purpose. These standards cover the endorsement of freight forwarders and more broadly the safe, secure and efficient transportation of air cargo shipments."
Forwarders currently participating in the Cargo Agency Program will be provided with the new agreement when it is implemented. New entrants will get access to IFACP.  More information is available here.