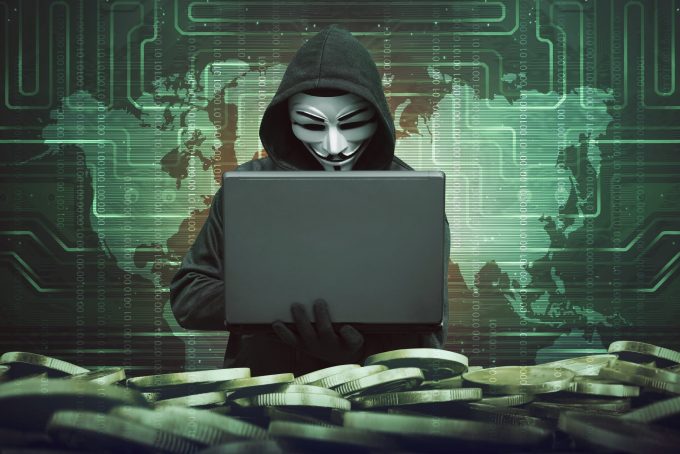 US forwarder Expeditors has been given an exemption from the requirement to file tariffs with the Federal Maritime Commission (FMC) following last month's cyber attack on the company.
In a statement yesterday the FMC confirmed its decision to grant the company "temporary relief" from tariff filing requirements.
The FMC said: "Expeditors sought relief from Commission regulations as part of its response to a malicious cyberattack experienced in February 2022.
"The exemption is effective for 90 days, from 8 March through June 6, 2022."
However, the exemption from certain tariff publishing requirements comes with the provisos that the exception only applies to cargo received on or after the 8 March.  Moreover, the FMC requires Expeditors to, "give shippers at least 30 days advance notice before applying any new or initial rate, charge, or change in an existing rate that results in an increased cost to a shipper".
The exemption will run until 6 June by which time all service contracts and tariff changes must be published.