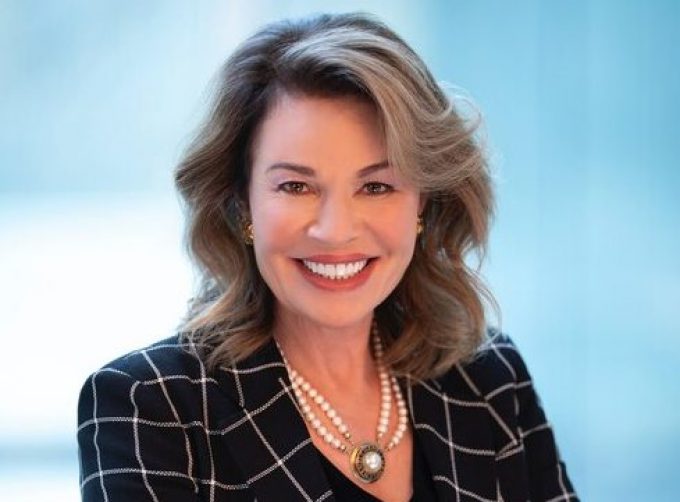 Flexport is continuing its focus on hiring tech executives and announced today it had appointed Teresa Carlson as president and chief commercial officer, reporting to co-CEO Dave Clark – who becomes full CEO in March.
Ms Carlson has strong tech credentials; as well as a year at Splunk as chief growth officer, she spent 10 years at Amazon Web Services as a VP and 10 years at Microsoft, mostly as VP federal sales and operations. She also holds several board positions.
Flexport said she would oversee sales, marketing and communications, as well as spearheading "the company's expansion into new markets, verticals and strategic partnerships".
Mr Clark said: "Teresa has an impressive track record of scaling businesses globally, and I have seen first-hand her dedication to delivering best-in-class technology solutions for customers around the world.
"As Flexport looks to its next phase of growth, we believe Teresa's leadership will help us forge new partnerships at a global scale and seize the incredible opportunity to digitally transform the supply chain for multiple industries."
"Flexport has changed the way businesses view supply chains and logistics, and their technology-enabled platform has the power to make a huge impact for so many industries across the globe," said Ms Carlson.