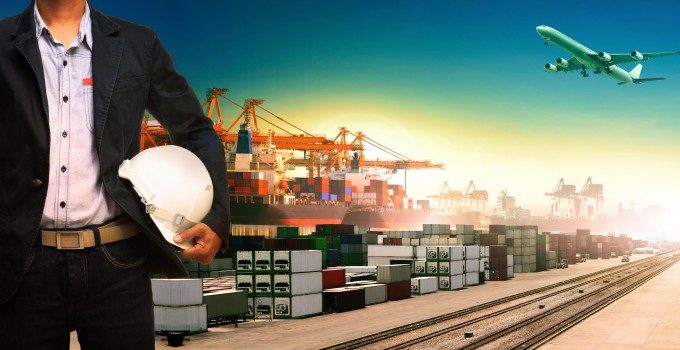 Flexport has confirmed that it will have access to the SF Airlines services between Hangzhou and New York due to start this year.
The Chinese carrier submitted an application to the US Department of Transportation last week for permission to run a thrice-weekly service between the two cities from September.
A Flexport spokesperson told The Loadstar: "We will have access to these routes."
Greater union between SF Airlines and the "digital-first" forwarder should come as no surprise after the carrier's parent, SF Holding, injected a $100m investment in Flexport to help spur its growth.
This growth has seen Flexport ramp up its freighter activities, with the February launch of a Hong Kong-Chicago service, using a freighter wet-leased from Western Global Airlines.
The spokesperson noted: "Flexport also runs a private air service from Hong Kong to LA, and SF Air has access to capacity on both this and the Chicago route."
However, boosting links between China and the US is more difficult with the two countries locked in an escalating trade war. This month the US announced tariffs on $200bn of Chinese imports would increase from 10% to 25%, and the effect of this is already hitting Flexport.
"In a recent analysis, we determined that total US imports from China in Q1 decreased by 6%," said the spokesperson. "South-east Asia has benefited from supply chain shifts, with significantly increased US imports from Thailand, Vietnam and Cambodia."
And it appears the situation will worsen before improving, the US's trade representative to China proposing 25% tariffs on an additional $300bn worth of Chinese merchandise.
According to trade law specialist Steptoe, if further tariffs are deployed, all Chinese imports except pharmaceuticals, select medical goods, rare earth materials and critical minerals, will be affected.
"Concerned companies should assess their exposure to additional friction in the US-China relationship and follow US-China trade developments carefully," it said. "As evident from the most recent tariffs and retaliation, the state of play between China and the US is highly fluid and expected to remain so even in the event an agreement is reached."
The legal firm recommends companies vulnerable to the threatened new round of tariffs should "consider submitting public comments… or participating in the upcoming hearing", while those already affected should look to file product exclusion requests, providing "detailed descriptions" of their products and whether they are only available from China.
Despite Flexport managing to mitigate some of the damage from the tariff war, a spokesperson said: "No one wins in a trade war. We've been working with clients to mitigate the impact since the first announcement, in January 2018.
"Clients that have chosen to shift their supply chains out of China have been able to tap into our network in South-east Asia, made up of carriers, brokers and local transport companies."