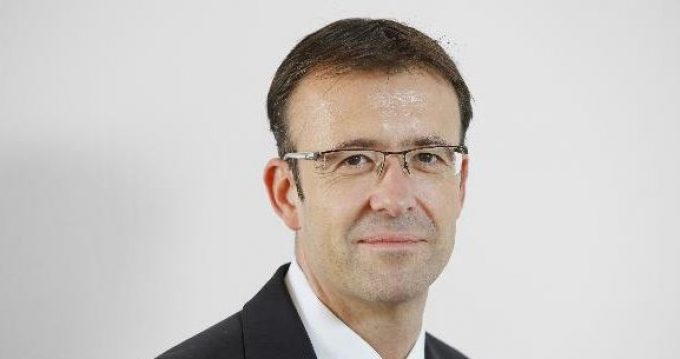 Fiata has appointed industry association leader Dr Stéphane Graber as its new director general. 
Dr Graber has been secretary general of the Swiss Trading and Shipping Association for the past seven years, and was also president of the Swiss Chinese Chamber of Commerce for more than two years. 
"After an extensive recruitment process, it is my pleasure to announce the appointment of Dr Stéphane Graber as the new director general of Fiata who will take up his role in Geneva on 1 January 2020," said president Basil Pietersen. 
The outgoing director general, Hans Guenther Kersten, left in April.
In a statement, Fiata added: "With the decision taken by Fiata by members at its general meeting on 5 October to move its headquarters to Geneva in 2020, the new director general will head up the initiative for Fiata to more closely align itself with international governmental and non-governmental organisations linked to international trade and trade logistics.   
"The director general will also refocus and realign Fiata's management team in meeting that objective and will increase Fiata's presence in the international trade environment." 
There has of late been some disquiet in the forwarding industry over the lack of leadership and innovation at Fiata – which has been called unfit for purpose – while the industry faces challenging times. The industry will no doubt wait to see with interest whether Dr Graber can turn this around. His LinkedIn profile suggests he has never worked as a forwarder, or even in the corporate sector, having specialised in Swiss associations.
Fiata has pledged, however, to "rebuild for the future". 
Mr Pietersen said: "Stéphane brings to Fiata a strong background in information technology, training and development and finance.  As a previous secretary general in a not-for-profit non-governmental body involved in commodity trading and shipping based in Geneva, he has that in-depth understanding of international logistics and the movement of goods across borders."