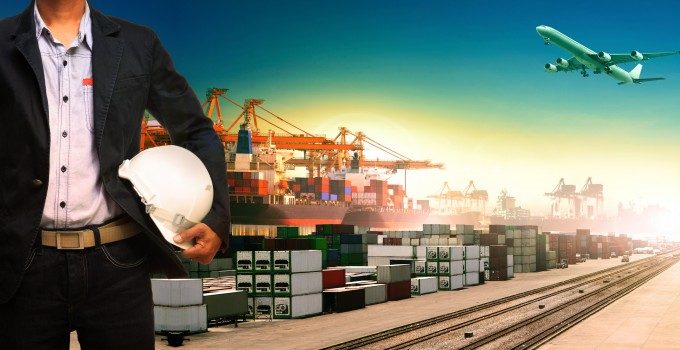 FedEx is targeting more Australian business after acquiring Sydney-headquartered logistics operator Manton Air-Sea.
Pending regulatory approval, the purchase of the forwarder and customs brokerage specialist is expected to be completed before the end of the year.
Chief executive of FedEx Trade Networks Richard Smith said: "Adding Manton will open up opportunities to expand in Australia with [its] strong GDP and significant Asia Pacific market.
"We are delighted to add the Manton team members to the FedEx family and combine the talents of both teams to contribute to our continued success."
While no price was given, a statement on the acquisition page of FedEx's website noted it was below $10m, it follows the $92m buy of P2P Mailing this year.
Managing director of Manton Michael Rolls said the company had experience in the healthcare and automotive markets.
"We have long admired the FedEx Trade Networks team, recognising its growth and expansion over the past several years," said Mr Rolls. "We look forward to joining FedEx and working together to expand in Australia and other markets."
FedEx first-quarter revenue jumped 12% in September, to $17.1bn, leading to $835m in profit. Chairman Fred Smith commended a "solid execution" of FedEx's business plan.
And while chief financial officer Alan Graf acknowledged that last year's performance had been thrown off kilter by the NotPetya attack, the company's mood remained optimistic.
"Strong volumes reflect recovery from the attack, but the income impact was partially offset by shifting service mix, compensation, maintenance and merit increases," said Mr Graf. "We constructed the networks to be much more flexible, and any shock we're able to react to very effectively."