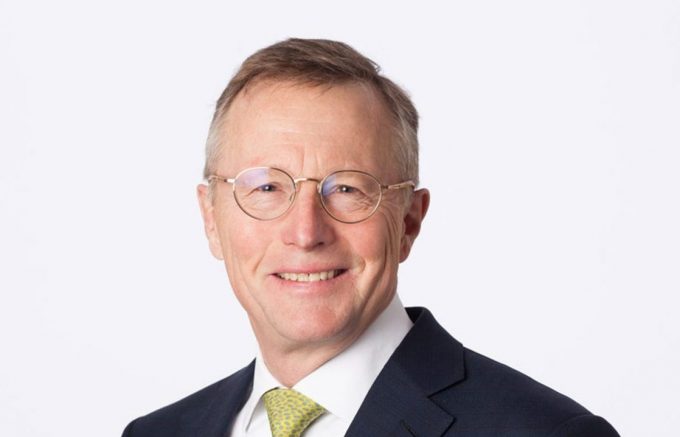 Worldwide Flight Services (WFS) has announced something of a feather in its cap: the appointment of former AP Møller-Maersk chief executive Nils Andersen as its new chairman.  
Mr Andersen has spent the last 19 years in executive and non-executive board roles at large companies across several industries, notably in Denmark where he was group CEO of APMM for nearly 10 years, until 2016.
He was president and chief executive of Carlsberg, chairman of AkzoNobel, served as a board member for Unilever and BP and is chairman of Dansk Supermarked Group. 
Handler WFS was bought by private equity company Cerberus last year and said Mr Andersen's role would be "to work with the management team to build upon the progress made". 
"I am excited to take on the role," said Mr Andersen. "WFS is a world-class company that has been a market leader in the airport services sector for several decades. I look forward to working alongside the board and executive team as the business continues to expand and take advantage of market opportunities." 
Craig Smyth, chief executive officer of WFS, added: "I am pleased to welcome Nils as our chairman. He brings tremendous expertise and experience and I have no doubt that he will be a fantastic asset."